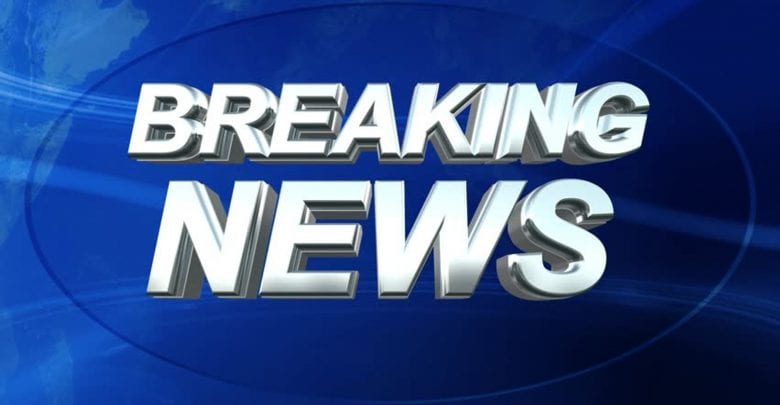 Irate youths on Tuesday morning invaded the Orientation Camp of the National Youth Service Corps (NYSC) in Kubwa, Abuja carting away mattresses, plastic chairs, and other items.
It was learned that the mob broke into the camp early Tuesday morning, and blocked the road. They also ordered motorists to turn back in order to gain free entry and exit into the premises.
According to videos shared on social media, some residents, who also participated in the looting were seen scaling the fence of the camp and carting away items such as bags of food and mattresses.
POLITICS NIGERIA reports that mobs and hoodlums have been looting warehouses across the country. However, State governments have been accused of hoarding the COVID-19 relief materials, but they denied the allegation.
A number of states have imposed curfews to curb the looting but this has not deterred the mobs from invading warehouses. Also, homes of some public figures and shopping malls have not been spared by these mobs.