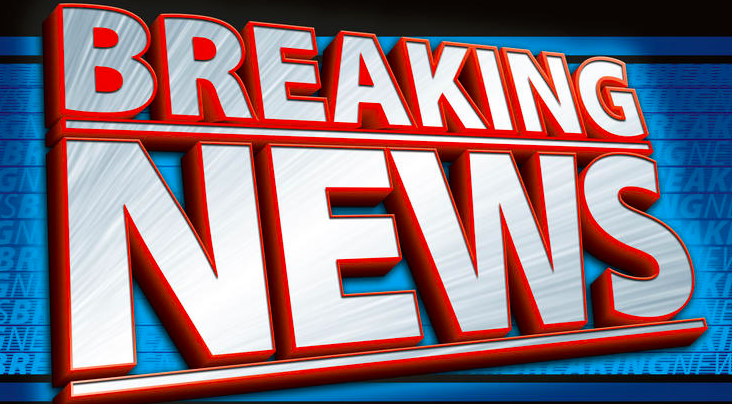 Mukhtar Adnan, the longest-serving kingmaker and district head of Dambatta in Kano, northwest Nigeria, has died.
Adnan, who held the senior title of Sarkin Ban Kano, died at 95.
It was learnt that Adnan died on Friday morning — two days after admission at a private hospital in Kano for an illness.
He passed on around 4am. He is expected to be buried according to Islamic rites later today (Friday).
Appointed as Sarkin Bai in 1954 by the then Emir Muhammadu Sanusi I, the late traditional ruler participated in the selection processes of Emirs Muhammadu Inuwa in April 1963; Ado Bayero in October 1963; Muhammadu Sanusi II in June 2014 and; Aminu Bayero in March 2020.
He attended Dambatta Elementary School from 1935 to 1939; Clerical Training School, Zaria from 1946 to 1947 and later obtained a Diploma in Parliament Procedures.
He started his professional career in the Kano Native Authority where he served in various capacities, including senior accountant of the authority.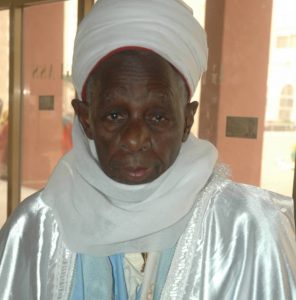 He was elected as Member of the Federal House of Representatives during the First Republic and served as the Chief Whip of the Northern Peoples Congress (NPC).
He is survived by children, grandchildren and great grandchildren. Among his children is the former minister of Finance, Mansur Mukhtar.