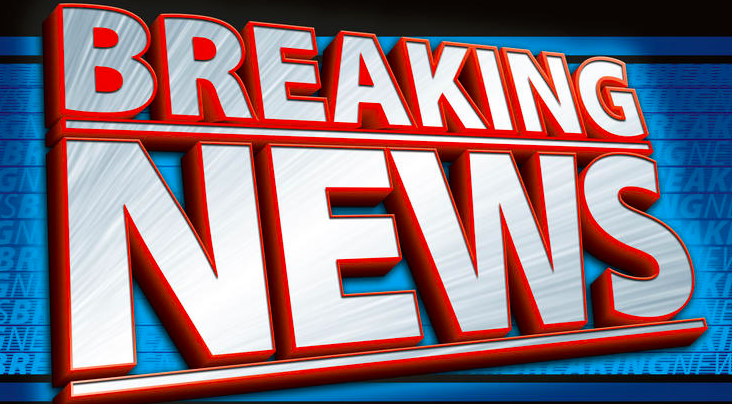 The Minister of the Humanitarian Affairs, Disaster Management and Social Development, Sadiya Farouq, has said N-Power workers will be paid next week. N-Power is one of the Social Investment Programmes of the Federal Government, which provides a platform where most Nigerians can access skills acquisition and development.
The programme is for young Nigerians between the ages of 18 and 35 and they are paid the sum of N30,000 monthly allowance.
POLITICS NIGERIA gathered that some of the beneficiaries have not received their allowance since March while none of them have been paid for the month of April. Mrs Farouq announced the readiness to pay for April at the daily national briefing of the Presidential Task Force on COVID-19 on Friday.
"It is in the final stage of payment and by early next week, they will get their payment, Insha Allah," She said while responding to questions.
Also, the coordinator of the PTF, Sani Aliyu, promised that the Federal government will reimburse federal teaching hospitals treating a COVID-19 patient.
"We have a budget and we will be approaching the federal institutions through the Federal Ministry of Health to request for evidence and reimburse patients that have been treated Useful COVID-19 in the federal institutions up to the limit of our budget."
Mr Aliyu stated that the health workers are not using rapid diagnostic tools for testing. "We're not using rapid diagnostic tools at the moment because they have for sensitivity and they are not as robust as we would like them to,"
"The standard remains PCR but having said that there are new cases that are currently being validated, we are awaiting WHO guidance as far as soon as we have cases that we can rely on that," he said.
Speaking on states that have lifted the ban on gatherings, Aliyu noted that the PTF is not in-charge of states.
"What is important is for us to continue to leave those lines of communication open and also emphasize some of the risks particularly as it relates to people who are elderly, the vulnerable ones that we need to protect those that will end up with very severe illness if they catch this illness."
He added that the principle is to reduce mass gatherings. "Because the more you are in Mass Gatherings the more difficult it will be to maintain physical distancing and if you have somebody who's infected with COVID who is in very close proximity to you regardless of whether you're wearing a mask or not, you're still at risk of catching COVID infection." he said.