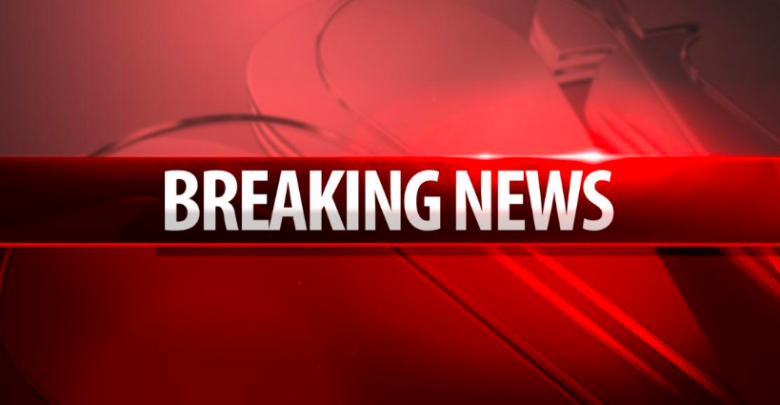 Chief Ibanga Bassey Enang, the Acting Executive Director of Finance of the Niger Delta Development Commission (NDDC) has reportedly died amid the Forensic Audit of the commission.
It was gathered Enang died about 2am on Thursday at the Braithwaite Memorial Hospital (BMH), in Port Harcourt, due to a brief illness.
The director's cause of death is yet to be determined at the time of filing this report.
However, his body has been moved to the holding area, called 'COVID Area' at the hospital, with the intention of taking his samples for a coronavirus test.
This newspaper reports that President Muhammadu Buhari had ordered a Forensic Audit of the commission. Also, the National Assembly is also probing the finances of the commission under its present Interim Management Committee.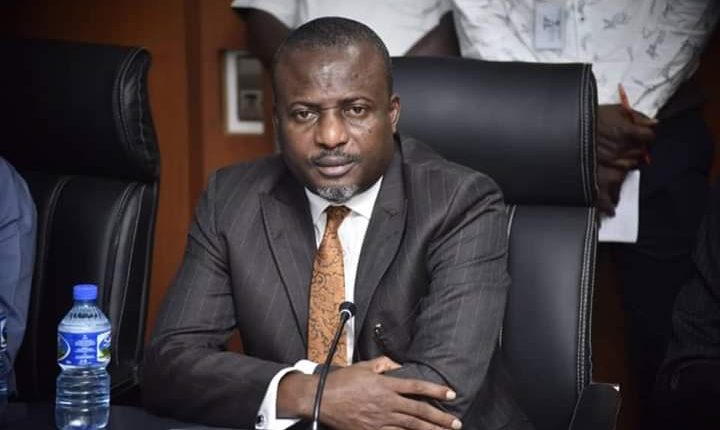 More to come…