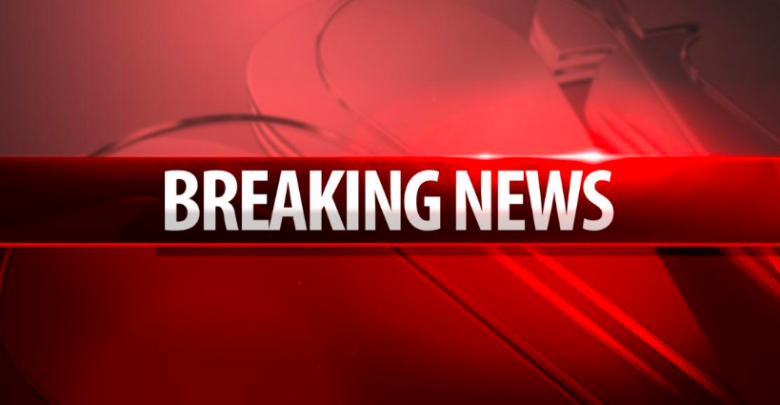 Nigeria has recorded 10 new cases of coronavirus, including in the federal capital territory, Abuja.
This brings the total number of infected persons discovered to a total of 22. Seven of the cases are in Lagos and Three in Abuja. This development was confirmed by the federal ministry of Health on Saturday afternoon.
POLITICS NIGERIA just gathered that the infection is now in three states in addition to the FCT, Lagos, Ekiti, and Ogun.
Meanwhile, the FIRS has denied rumours that a staff member has contracted the deadly virus. In a statement sent to this newspaper, the Executive Chairman, Federal Inland Revenue Service (FIRS), Mr Muhammad Nami said no member of the service tested positive.
"The Service can confirm that a member of staff who went to pick his wife from the airport following her return from a trip abroad is currently and voluntarily observing the Federal Government advisory of self-isolation alongside his spouse at the couple's home since Monday."
"Both husband and wife have not visited any FIRS offices or events since the wife returned to Nigeria last Sunday. More importantly, both husband and wife have only been in self-isolation for five days and have NOT tested positive to Covid-19."