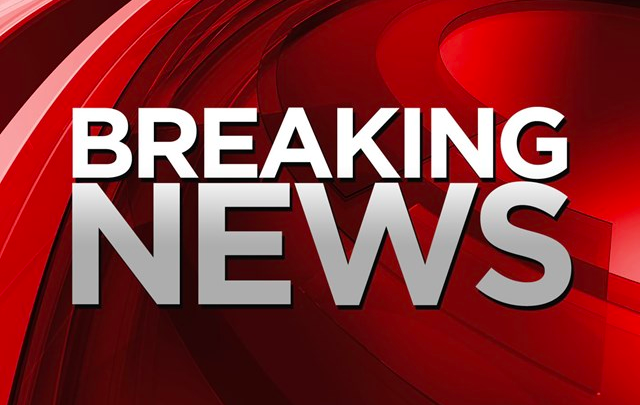 The Nigerian Government has recorded 8 new cases of Coronavirus.
Nigeria's National Centre for Disease Control (NCDC) on Saturday afternoon issued a statement confirming eight new cases of coronavirus in the country, bringing the entire number of cases to 89.
"8 new cases of #COVID19 has been reported in Nigeria, 7 in Lagos and 1 in Benue State. As at 04:00 pm 28th March there are 89 confirmed cases of #COVID19 reported in Nigeria with 1 death." the NCDC tweeted.
Below is a total breakdown of states with confirmed cases of the deadly virus in Nigeria;
Lagos – 59
FCT – 14
Ogun – 3
Enugu – 2
Ekiti – 1
Oyo – 3
Edo – 2
Bauchi – 2
Osun – 1
Rivers – 1
Benue – 1