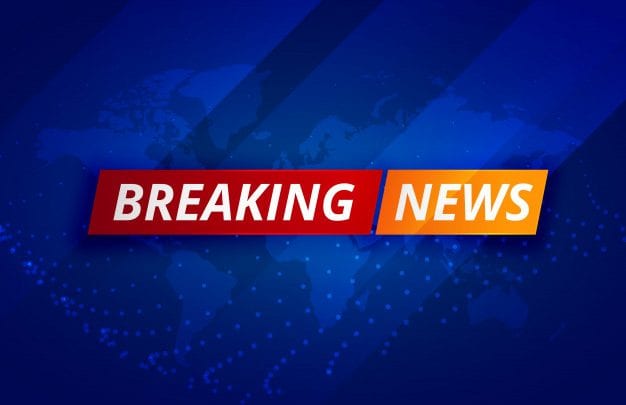 POLITICS NIGERIA has just learned that the bankers' committee of the Central Bank of Nigeria has reached an agreement to halt plans to lay off staff.
This development is coming a few days after Access Bank CEO, Herbert Wigwe announced plans to lay off a large percentage of its staff due to current harsh economic conditions due to the Coronavirus Pandemic.
This development was also confirmed in a statement signed by Isaac Okorafor, CBN director of corporate communications, on Sunday.
The statement from Okoroafor read; "A special meeting of the Bankers' Committee was convened on May 2, 2020, to further review the implications of the COVID-19 pandemic on the Nigerian banking industry."
"In order to help minimize and mitigate the negative impact of the COVID19 pandemic on families and livelihoods, no bank in Nigeria shall retrench or lay-off any staff of any cadre (including full-time and part-time).
"To give effect to the above measure, the express approval of the Central Bank of Nigeria shall be required in the event that it becomes absolutely necessary to lay-off any such staff." the statement read in part.