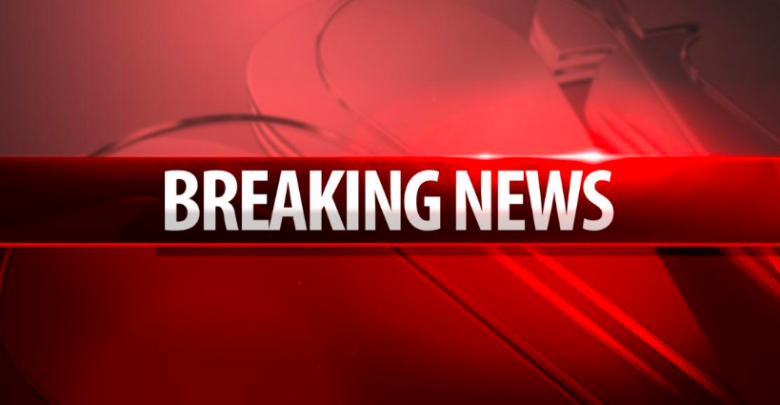 The Nigerian Government is considering asking the Federal High Court in Lagos to arrest Ifeanyi Ubah.
The conflict between Ubah and his company, Capital Oil and Gas Industries Ltd, is over a N135bn debt owed the Asset Management Corporation of Nigeria.
Prosecutors say the debt is the outcome of a 2013 consent judgment, which gave AMCON the power to seize assets belonging to Ubah and his company in order to receive the said sum.
The arrest threat was issued on Wednesday by the prosecuting counsel, Kunle Adegoke, following the failure of Ubah to appear before Justice Nicholas Oweibo.
According to charges laid by the prosecutors, Ubah and Capital Oil "made false claims in relation to the actual values of certain assets transferred to AMCON under the consent judgment delivered in suit No. FHC/ABJ/CS/714/2012".
PUNCH reports that the prosecution alleged that the lawmaker and his firm obstructed "the implementation of the provisions of the AMCON Act vis-a-vis the realisation of part of your outstanding debt of N135bn, by frustrating the sale of the landed property on Banana Island to Dayspring Development Company Limited, which property you both transferred to AMCON by virtue of the consent judgment delivered by this honourable court on July 1, 2013".
The prosecutors contended that the defendants acted contrary to Section 54(5) of the Asset Management Corporation of Nigeria Act, 2010 (as amended).
Defending the absence of his client in court, Olisa Agbakoba (SAN), said Ubah had not been served with the charges.
He noted that since it was about money, an amicable settlement plan was been sought by Ubah.
Bola Oluyede, who appeared on behalf of Capital Oil, said his client had been served but had filed a preliminary objection.
Adegoke had then responded with the threat to issue an arrest warrant.