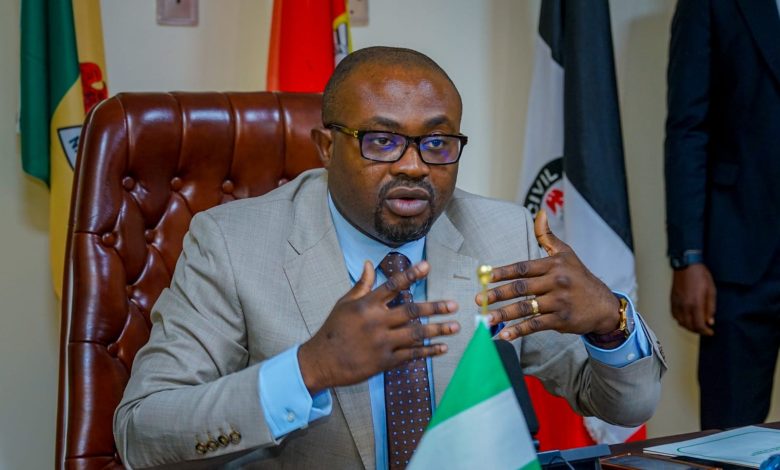 Hon. Bunmi Tunji-Ojo, the interior minister, has issued a two-week timeline for processing the Nigerian passport.
Speaking at a press conference in Abuja on Wednesday, the minister said the Nigeria Immigration Service (NIS) had cleared over 204,000 backlogs of passport applications in the last three weeks.
He apologised to Nigerians that the clearance of the backlog had spilled into three weeks as opposed to the two-week deadline he gave.
His words:
"We want to ensure that nobody waits for more than two weeks to get their passports.
"As of October 1, we had cleared all the 204,332 backlogs, and from the records produced by NIS, the number of passports already collected is 91,981. Outstanding but available is 112,351."
The minister pleaded with Nigerians to go to the NIS offices to collect their passports, adding that they should not pay but report any officials engaged in racketeering.
He also asked Nigerians to lodge their complaints via 0802 375 3414, preferably SMS and Whatsapp or email aa-ajiboye@yahoo.com.