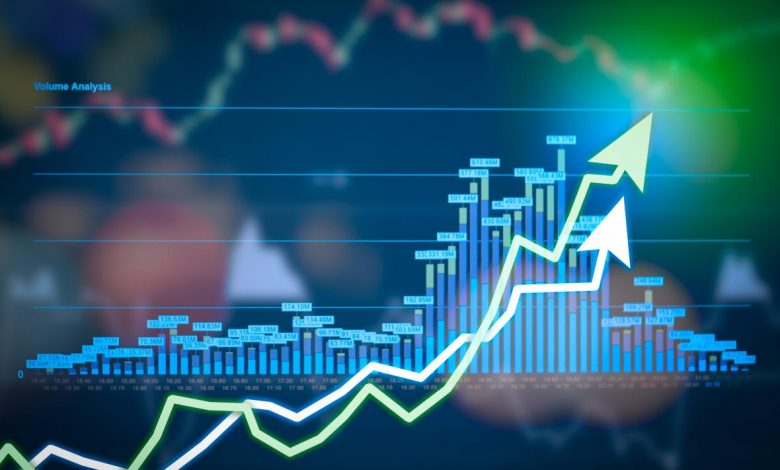 Nigeria's Inflation has yet again fallen to 17.75% as the economy steadily improves.
The country's inflation rate dropped further in the month of June 2021 to 17.75% from 17.93% recorded in the May 2021. This represents the third consecutive decline in headline inflation.
This is according to the latest consumer price index report, released by the National Bureau of Statistics (NBS).
The report stated that food inflation stood at 21.83% in June 2021 compared to 22.28% in May 2021 while core inflation which excludes the prices of volatile agricultural produce dropped from 13.15% recorded in May 2021 to 13.09% in the review period.
The report further disclosed that The urban inflation rate increased by 18.35 percent (year-on-year) in June 2021 from 18.51 percent recorded in May 2021, while the rural inflation rate increased by 17.16 percent in June 2021 from 17.36 percent in May 2021.
The composite food index rose by 21.83 percent in June 2021 compared to 22.28 percent in May 2021.
For states, In June 2021, food inflation on a year on year basis was highest in Kogi (30.34%), Enugu (25.18%) and Kwara (24.78%)
Bauchi stood at 18.97%, Rivers at 18.92% and Abuja at 17.09%. The 3 states recorded the slowest rise in
year on year inflation.
On month-on-month basis, food inflation(June 2021) was highest in Jigawa at 2.67%, Edo at 2.43% and
Cross River at 2.16% while Lagos(0.14%), Borno (0.06%) and Kwara (0.02% recorded the slowest rise in
food inflation.