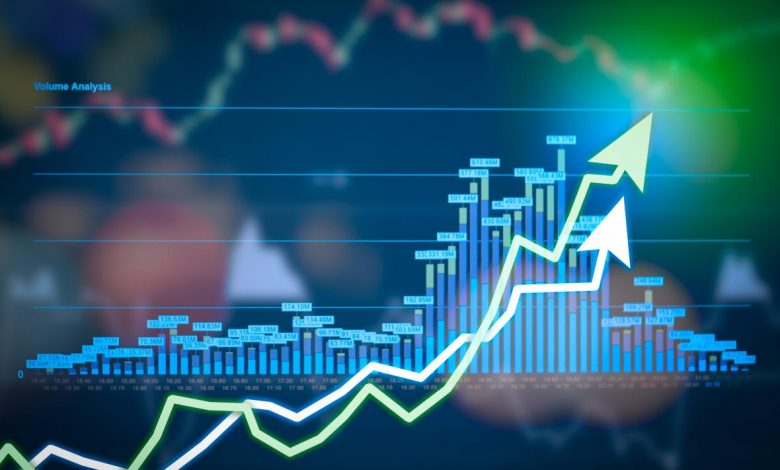 Investors tabled a bid of N1.5 trillion for one-year (364-day) treasury bills at a striking rate of 13.9% per annum during the latest auction on August 23rd, 2023.
But only N283 billion was accepted from the bid, indicating the persistent trend of investors massively oversubscribing to these short-term risk-free investments.
According to Nairametrics, the data has been sourced from the recent auction report detailing the sale of Nigeria's treasury bills for the mentioned week. These one-year bills are set to mature on August 22nd 2024.
At 13.9% per annum, the one-year bill is trading at its highest since March and April, when it closed at 14.74% and 14.4%, respectively.
It was gathered that the inflation rate in Nigeria surged to 24.08% in July 2023. This marks a considerable increase from the 22.79% witnessed in June 2023, a 0.38% point rise from 22.41% in the prior month.
On a year-on-year comparison, the Headline inflation rate for June 2023 was notably 4.19% points greater than the rate recorded in June 2022, which stood at 18.60%.
Despite these conditions, there is a growing demand for these risk-free investments, even though they offer a negative real return, especially when set against the current inflation rate.