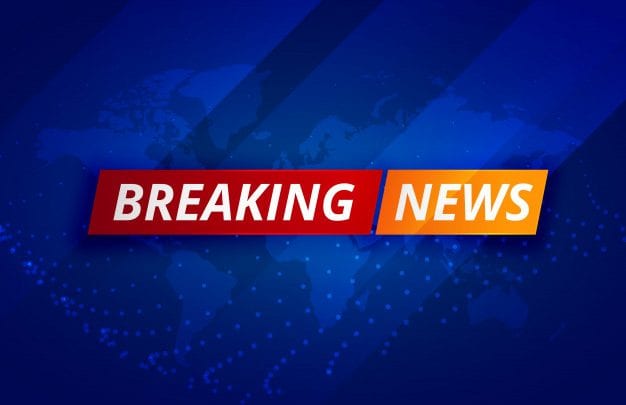 The trial of the leader of the outlawed Indigenous People Of Biafra (IPOB), Nnamdi Kanu stalled on Tuesday after he objected to the fresh charges brought against him by the Federal Government, POLITICS NIGERIA reports.
The Federal Government had filed fresh terrorism charges against the detained leader of the proscribed IPOB leader before the Federal High Court on Monday.
Consequently, the initial seven counts bordering on treasonable felony and terrorism, against him, increased to 15. But during his trial which held on Tuesday amidst heavy security presence, Kanu objected to the fresh charges.
The court is now expected to reconvene on Wednesday, January 19, for him to take his plea.
The Nigerian separatist leader's trial has always been adjourned since June 2021 that his trial restarted.
Kanu's IPOB is looking for a swath of the southeast, homeland of the Igbo ethnic group, to split from Nigeria. An attempt to secede in 1967 as the Republic of Biafra triggered a three-year civil war that killed more than one million people.
Kanu was first arrested in 2015, but disappeared while on bail in April 2017. More than a year later, he surfaced in Israel.
His social media posts during his absence outraged the government, which said his comments sparked attacks on security forces in southeastern Nigeria.
Security agents produced him in court in Abuja on June 29 after detaining him in an undisclosed country. His lawyer alleged he was detained and mistreated in Kenya.
However, the East African nation has denied involvement.