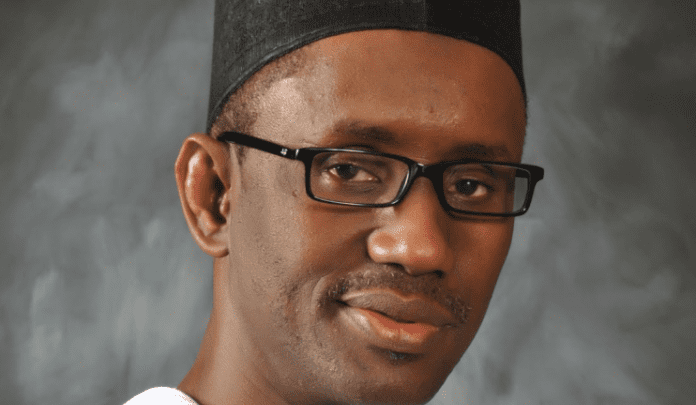 Former chairman of the Economic and Financial Crimes Commission, EFCC, Nuhu Ribadu has reacted to reports of dumping the ruling All Progressives Congress, APC for the Peoples Democratic Party, PDP ahead of the 2023 Presidential elections.
The report which went viral last weekend stated that Ribadu's Political structure had joined the opposition PDP and declared support for Adamawa State governor, Umaru Fintiri.
Speaking to newsmen in Yola, Mustapha Ribadu, who is the leader of the group, said there was no iota of truth in the claim.
"The news reached us at a time we were at Song Local Government for a parley with the APC chairman of the Local Government, Mr Hassan Dabutor. During the meeting, all our supporters maintained an unflinching loyalty to President Buhari's administration and to our great party, APC."
"Membership of our movement has been growing from strength to strength while our structures across the 21 local governments of the state are intact."
Mr Ribadu said those received by Governor Fintiri at the Government House in the name of Ribadu political structure were "two of our former members who had long left us before the 2019 election, in company of mercenaries they procured."
However, Nuhu Ribadu himself also discredited the report via a statement on Twitter;
"So because a few irrelevant people went to scam someone by namedropping another person then that get spinned as "Ribadu moves" or decamps."
"I couldn't believe desperation can lead to scripting of such a poor propaganda twist. I'm going nowhere. Please disregard."