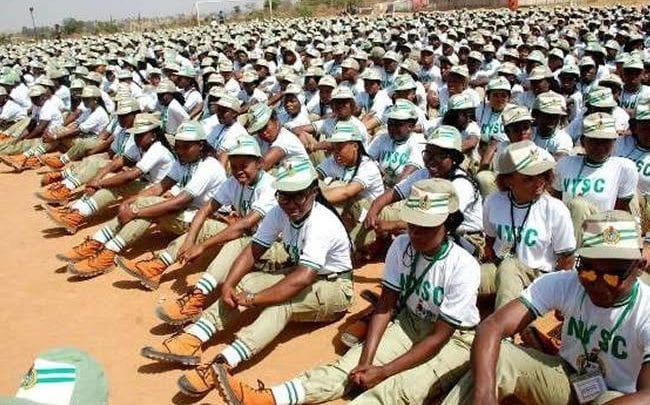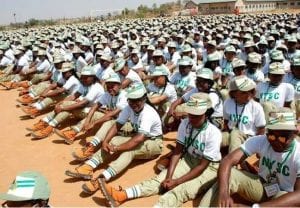 The National Youth Service Corps (NYSC), has suspended it orientation camp activities over across Nigeria over the spread of corona virus.
Corps members in the Batch A orientation camps which started last week confirmed this development to POLITICS NIGERIA. They are already receiving their letters to places of primary assignment.
"We are receiving letters to our places of primary assignment at about 1a.m. today", one of them told our correspondent.
It should be recalled that on Tuesday, the senate discussed haulting public gatherings.
Also, resolution of the presidential task force is that large public gatherings should be discouraged across the country.
Beyond this, public officials have also been banned from traveling outside the country.
Meanwhile, travellers from other countries can visit Nigeria but would be on self-quarantine for 14 days during which they would be monitored.
POLITICS NIGERIA understands that Nigeria has confirmed three cases of coronavirus but no deaths.