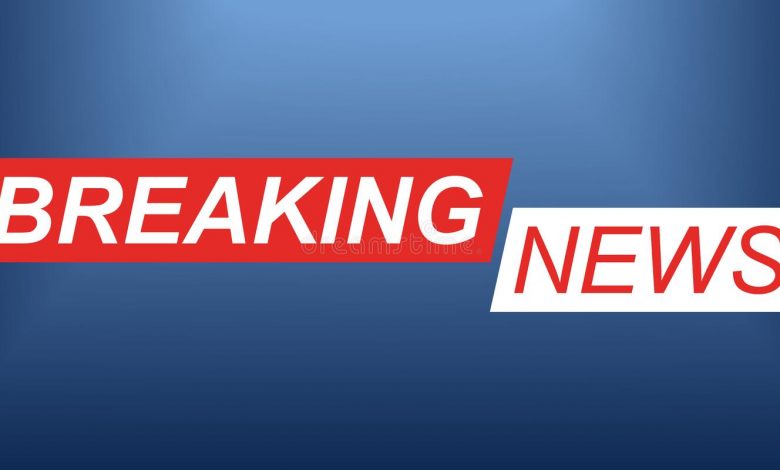 Bruce Fein, the American lawyer of the detained leader of the outlawed Indigenous People of Biafra (IPOB), Nnamdi Kanu, has dragged Rivers State governor, Nyesom Wike, to the International Criminal Court (ICC) in The Hague, Netherlands, over the Obigbo massacre of 2020.
POLITICS NIGERIA reports that Wike was charged with conspiracy, genocide, and crimes against humanity against people of the South-South region "by knowing participation in protracted and systematic murder, extermination, starvation, denial of necessary medical care and shelter, arbitrary imprisonment, torture rape, theft, and persecution based on political opinion, religion, or ethnicity".
The letter was addressed to Karim Ahmad Khan, the Chief Prosecutor of the ICC on Wednesday.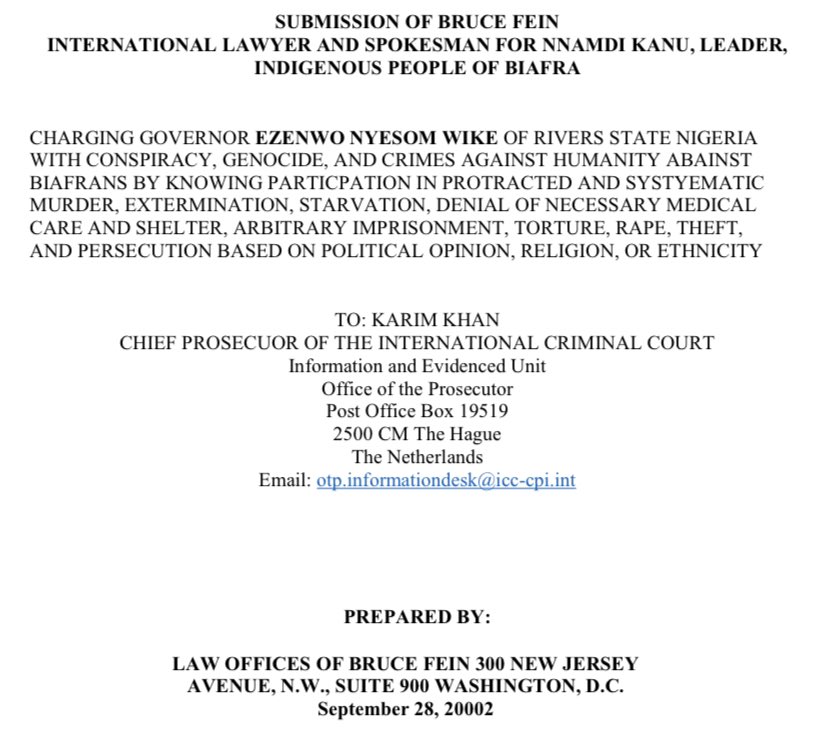 This newspaper reports that Governor Wike and the Nigerian Army continue to make official claims that the military operation in Obigbo (also known as Oyigbo) was aimed at arresting IPOB members and recovering stolen arms, and not killing innocent citizens.