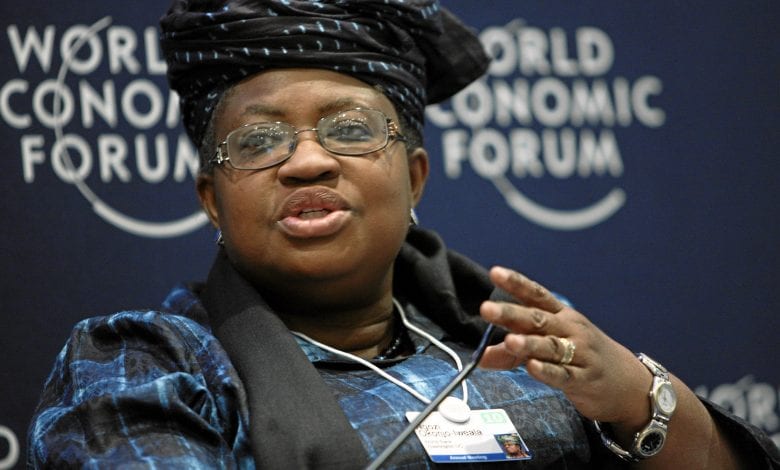 Ngozi Okonjo-Iweala, the Director General (DG) of the World Trade Organization (WTO) is reportedly floating the idea of resigning her job.
This is because she is said to be growing frustrated with the workings of the organization.
Per Bloomberg, five trade officials said that Okonjo-Iweala has fully grasped 'the frustrating reality of the WTO's historical inertia', and has considered quitting.
According to the officials, the former Nigerian minister has repeatedly told ambassadors and staff that she could easily walk away from the job, and reminds them she has not bought any furniture for her temporary home in Geneva, Switzerland.
In February, Okonjo-Iweala received unanimous backing on to become the first woman and first African DG of the organization.
As DG, a position that wields limited formal power, Okonjo-Iweala, 67, was expected to broker international trade talks in the face of persistent U.S.-China conflict; respond to pressure to reform trade rules; and counter protectionism heightened by the COVID-19 pandemic.