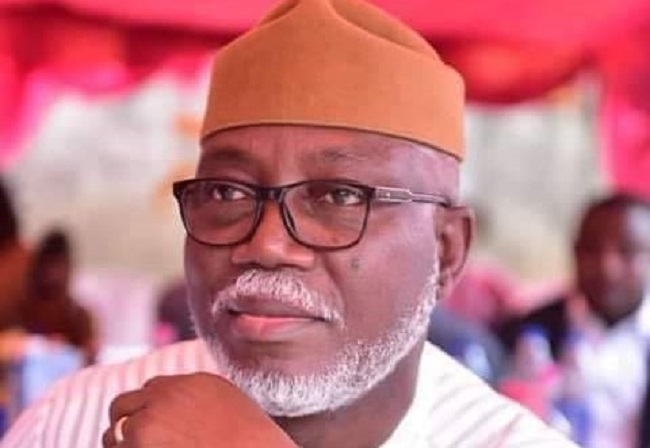 Nigerian Tribune is reporting that members of the Ondo State House of Assembly have commenced the process of impeaching the state Deputy Governor, Lucky Aiyedatiwa.
This is following an emergency plenary session summoned by the House of Assembly on Wednesday, with heavy security men at the Assembly gate.
According to the report, at least 23 lawmakers have already appended their signatures, supporting the impeachment notice against Aiyedatiwa.
A source disclosed that the Deputy Governor is under investigation for alleged gross misuse of office and might be eased out of office through impeachment.
According to the source, trouble started when Aiyedatiwa reportedly approved N300 million to purchase a bulletproof SUV for his personal use.
The source said the approval was allegedly given while the state Governor was recuperating in Germany and was approved without the governor's knowledge.
He said the Deputy Governor further complicated matters when he ordered that the N300 million should be sourced from the Palliative fund.