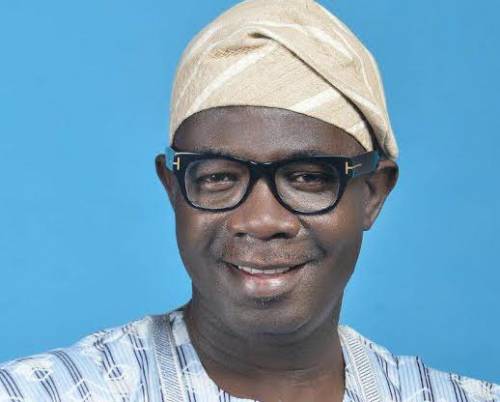 The Chief Judge of Ondo State, Justice Oluwatoyin Akeredolu, has refused to set up a probe panel against the deputy governor, Agboola Ajayi, over allegations of gross misconduct,
POLITICS NIGERIA had reported that fourteen members of the state House of Assembly had signed and reportedly sent an impeachment notice to Ajayi, while nine members stayed away from the impeachment process.
In a letter dated July 7, Speaker of the Ondo Assembly, Bamidele Oleyelogun, had written to the Chief Judge to set up a seven-man panel to investigate Ajayi with the aim to impeach him from office.
But in documents sighted by our reporter, the Chief Judge said the lawmakers' letter was rejected because due process was not followed during the impeachment process against Ajayi.
She added that the letter was rejected due to the inability of the Assembly members to get a two-third majority as required by the 1999 constitution for setting up of such a probe panel.
The chief judge also said she had received a letter from Ajayi's lawyers stating that the process of impeachment was sub judice.