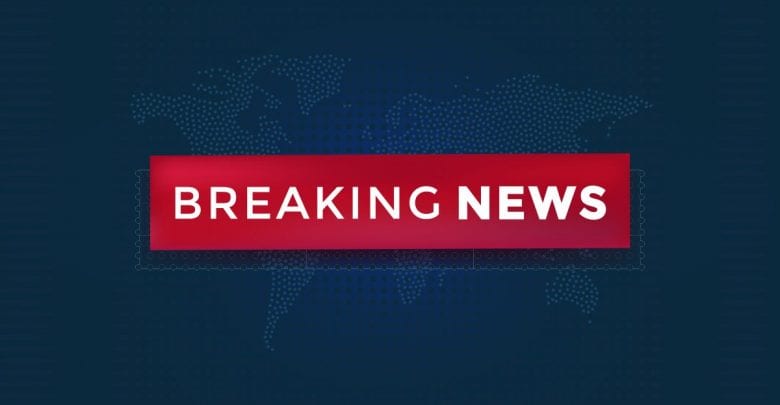 Vice President, Yemi Osinbajo has just declared for 2023 Presidency.
Osinbajo in a live broadcast on Channels TV revealed his intention to contest for the exalted position on Monday morning.
It can be recalled that he met with Governors of the ruling All Progressives Congress (APC) under the aegis of Progressive Governors' Forum (PGF) in Abuja on Sunday.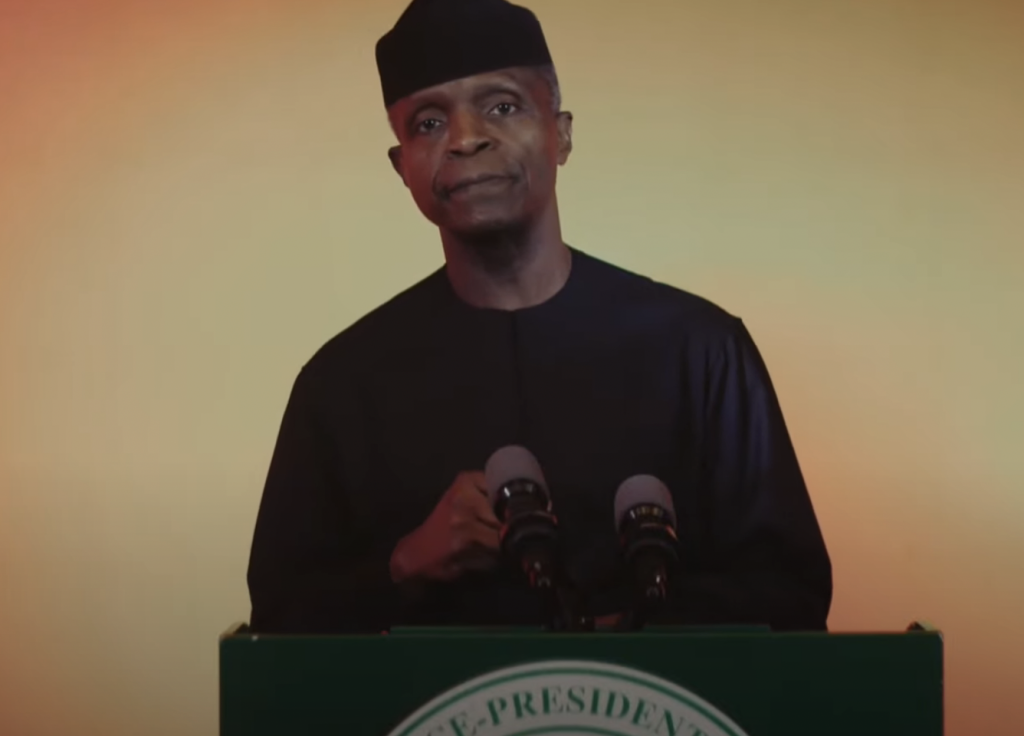 His meeting with APC governors held  at the Akinola Aguda official residence of the Vice President located within the precincts of the Presidential Villa in Abuja.
Speaking during the live broadcast, Osinbajo promised that if he is given the Opportunity to rule, he will continue to build on the legacies of President Muhammadu Buhari.
He said that he will improve infrastructure and Security.
In his words; "With utmost Humility, I'm Declaring my intention to run for the Office of the President of the Federal Republic of Nigeria on the platform of our great party, The All Progressives Congress. If by the grace of God and the will of the people, I'm given the opportunity, then i believe at first we must complete what we have started.
"Radically transforming our security and intelligence architecture, completing the reform of our justice system, focusing on adequate remuneration and welfare for Judicial personnel and ensuring Justice for all and be observant of the rule of law. Rapidly advancing our infrastructure development especially, Power, Roads, Railway and Broadband connectivity.
"Providing an excellent envronment for businesses to thrive."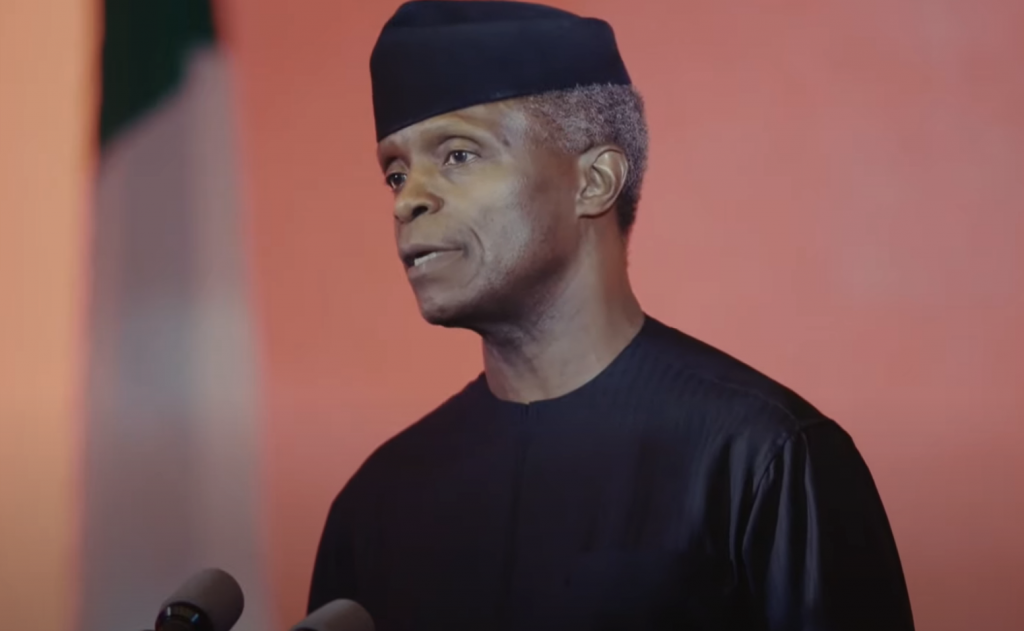 More to come….