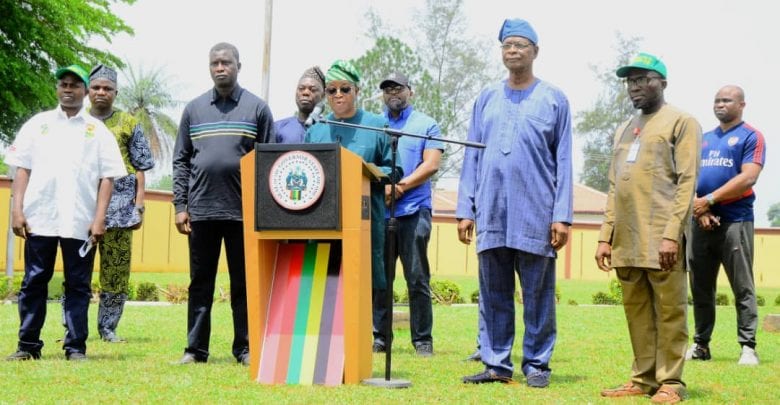 The Osun state government has announced its first death of Coronavirus.
The governor of the state, Gboyega Oyetola, confirmed the death of two patients in a press briefing in Government House, Osogbo on Sunday.
He said out of the 12 new cases of COVID-19 patients, two have died."The casualties are from Ede and in Ile-Ife", he said as he appealed with security officials not to compromise the lockdown order.
"Let me use this opportunity to remind us all that the laws guiding the operation of this lockdown and the general security of the people are in force and the relevant security agencies are on notice to ensure compliance and the safety and security of the people."
He also stressed the compulsory use of face masks across the state.