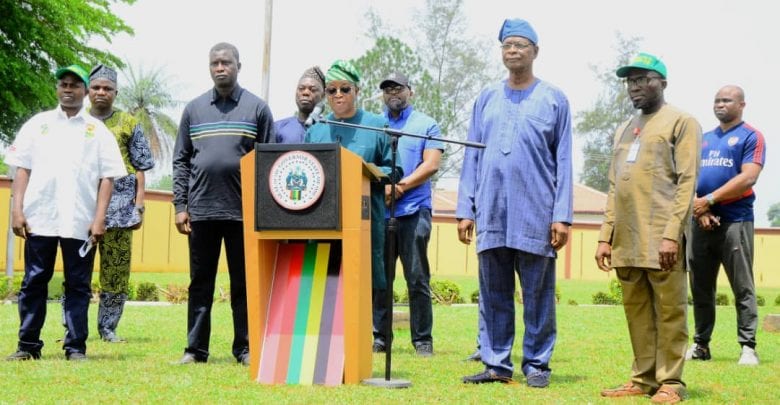 The Osun State Government has confirmed six more cases of coronavirus, bring the number of cases in the state to 20.
Commissioner for Health, Dr. Rafiu Isamontu, confirmed the six new cases to Politics Nigeria on Thursday.
According to the commissioner, the new cases are 18 out of 127 Ivory Coast returnees who tested positive for the disease.
He said: "The new cases with the previous case of COVID-19 have turned 20."
The Nigerian Center for Disease Control (NCDC) had on Wednesday announced that nine of the returnees who came into the country by land tested positive for the disease.
Meanwhile, Germany has pledged a donation of 5.5 million euros in its contribution to the fight against the novel coronavirus pandemic.
German Mission to Nigeria made this known in a tweet on Thursday.
The mission added that the donation will be received by the Office for the Coordination of Humanitarian Affairs.
It read: "Germany donates 5.5 million euro to the Nigerian Humanitarian Fund, its more critical than ever for vulnerable people to have access to clean water, food and shelter. This will enable partners to continue delivering life saving aids amidst COVID-19."