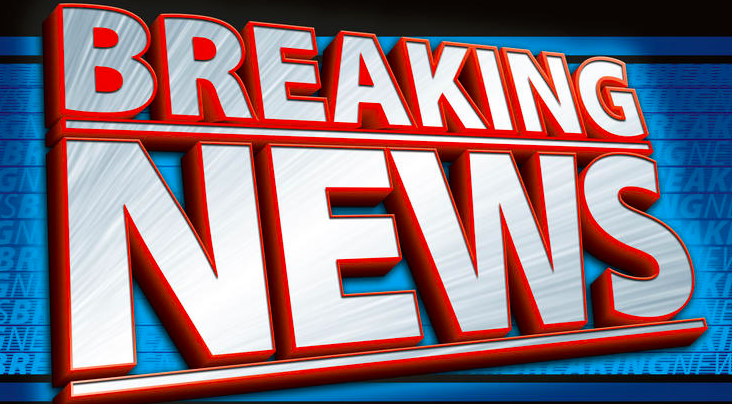 The police in Nigeria have nabbed the killers of Pa Defwan Dariye, father of former governor of Plateau State, Joshua Dariye.
The suspects were paraded at the Nigeria Police Force (NPF) headquarters, Abuja, on Wednesday.
The nonagenarian was killed after his abductors allegedly collected N10 million ransom from the Dariye family.
The leader of the kidnap gang, Jethro Nguyen, 57, an indigene of Bokos, said he hired 10 others including some Fulani herders to abduct the old man from his place, adding that he was kept at their hideout for about 10 days before he was murdered.
Nguyen confessed that he gave a gang member the order to shoot the old man.
He said they abducted the deceased "because he was a good target to make money as his son was a one-time governor of Plateau State and senator of the Federal Republic."
Force PRO, CP Frank Mba, said: "The eight members of the criminal gang arrested include Jethron Ngusen, 57 years, from Horop village, who is the mastermind; Sunday Ibrahim, 35 years, from Horop village; Titus Ezikiel, 33 years, from Horop; Ya'u Saidu aka Ya'u Kaban, 40 years, from Kaban village and Dauda Isah, 38 years, from Horop village.
"Others are Mangut Shumuwar, 30 years, from Horop village; Henry Amos, 35 years, from Horop village; all in Mushere district of Bokkos LGA of the state."
Recall that Pa Dariye was kidnapped in June 2020 in Mushere village in Bokkos local government area of Plateau State and nothing was heard about him.
Dariye was first abducted in 2015 and released after a ransom was paid by his family.