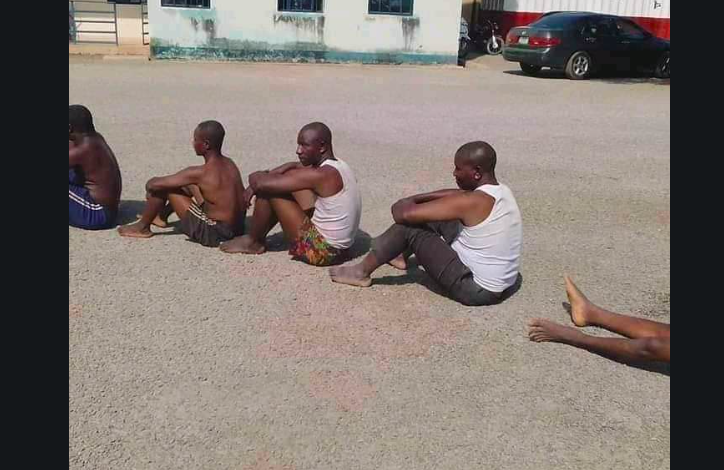 The Nigerian police force has arrested 5 men for vandalizing the popular Warri-Itakpe Railway line.
The vandals cut several sections of the tracks around kilometre 30 Adogo (Kogi State section) of the rail.The Nigerian Railway Corporation (NRC) reportedly discovered the incident two days ago.
It will be recalled that the rail project was commissioned by the Federal Government in September 2020.
More to come….