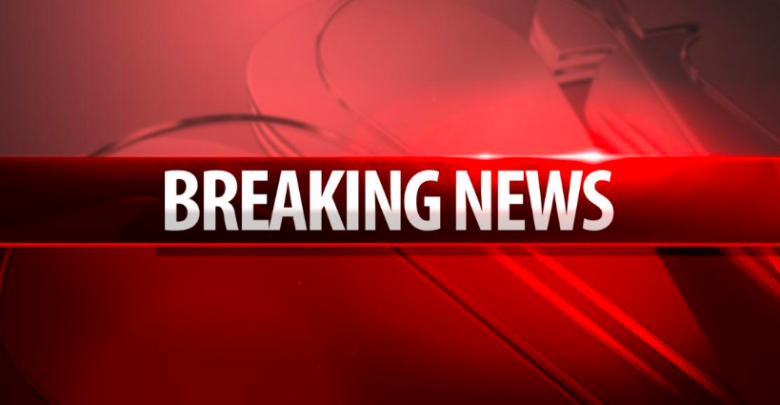 A policewoman was shot dead by her colleague, a police officer attached to the Rivers State task force team on COVID-19, on Thursday evening. This is coming after several human rights activists and groups have condemned the mayhem unleashed by these operatives while enforcing the lockdown.
It was gathered that the policewoman, who controls the traffic at Eneka first market in Port Harcourt, the state capital, was hit by a stray bullet when some task force members attempted to arrest fleeing traders.
According to an eyewitness account, the task force member threatened to shoot a trader who resisted arrest, killing his colleague in the process.
"When I say the Nigeria police needs orientation on handling arms people don't take it serious. Just happening now a female policewoman was gunned down at Eneka in Port Harcourt by Governor Wike task force team who came to chase people who were selling in a market."
"The female police officer who controls traffic at the market was shot down by a policeman. The female policewoman was begging on behalf of a shoe trader who was arrested by the policeman from the taskforce team."
"The policeman threatened to shoot the trader if he doesn't stop resisting arrest. As he pointed the gun the trader dodged the bullet only for it to catch the female policewoman on her head," the eyewitness narrated.
POLITICS NIGERIA, however, gathered that the deceased was survived by her 2-year-old child.
In response to an SMS inquiry from POLITICS NIGERIA, the spokesperson of the Rivers state police command, Nnamdi Omoni, confirmed the killing.
Also, the emergency control room confirmed the incident. The respondent who is a senior police officer promised to give full details when our reporter reached out on Thursday night.
This adds to the long list of incidents of brutality and human rights violation recorded during the enforcement of the lockdown across major states in Nigeria. While President Muhammadu Buhari had declared four weeks cessation in Lagos, Abuja and Ogun; some Governors have pronounced partial or total lockdown in their respective states.
A recent report by the National Human Rights Commission (NHRC) stated that security agents have killed more people than the coronavirus in the last two weeks.
While the disease has so far killed 11 persons in Nigeria, according to data from the Nigeria Centre for Disease Control (NCDC), security operatives have caused the death of 18 people, the NHRC said in its report published on April 14.