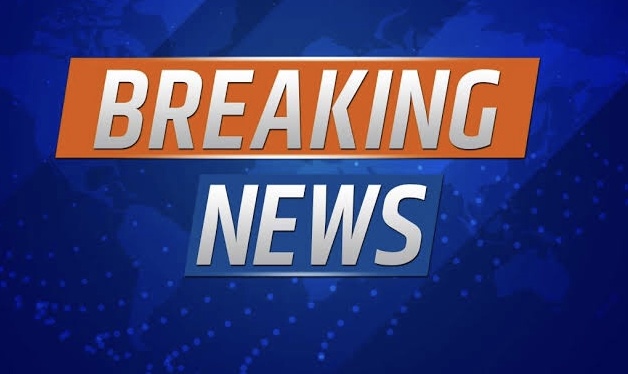 Actor Puneeth Rajkumar has died after being taken to the Intensive Care Unit (ICU) of Bengaluru's Vikram hospital on Friday morning following a heart attack. He was 46.
A doctor from the hospital had said that the actor's condition was "serious" but that the medical staff were "trying (their) best to treat him."
A statement from the hospital stated that Rajkumar "was brought to the emergency department, Vikram Hospital with history of chest pain at 11:40 am (Indian time), he was non-responsive and was in Cardiac Asystole and Advanced cardiac resuscitation has been initiated."
However, colleague Siddhart Suryanarayan took to his verified Twitter handle to confirm the news of Puneeth's demise. Siddhart expressed his grief and said he was "heartbroken".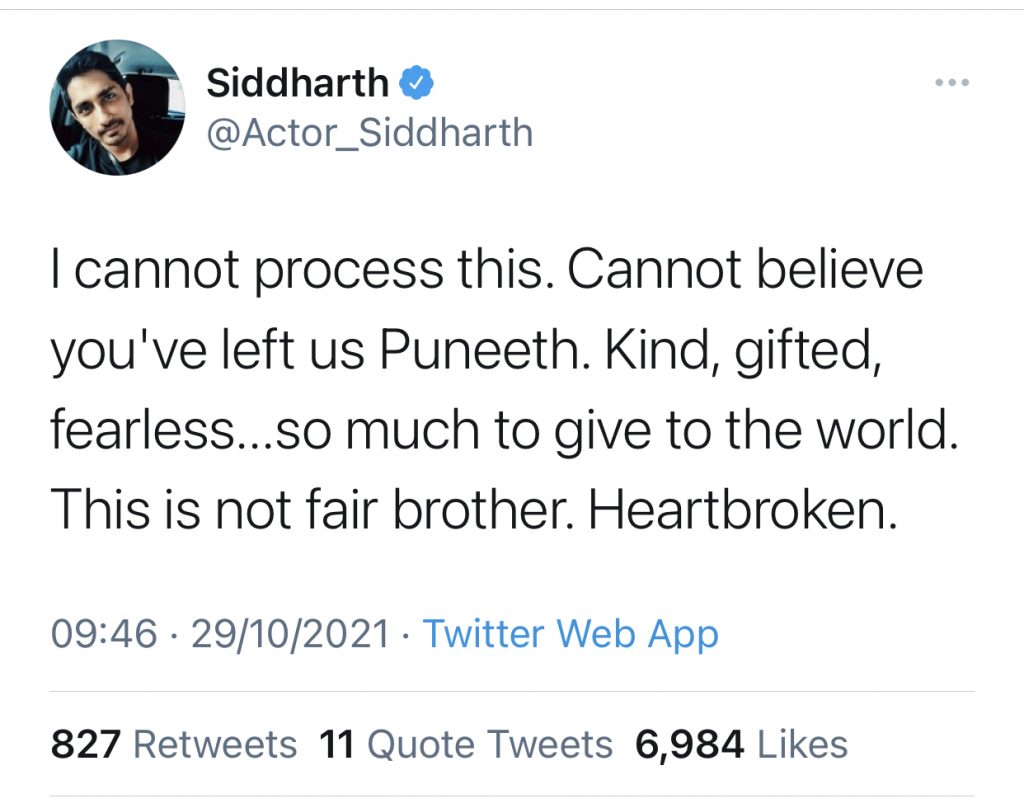 "I cannot process this. Cannot believe you've left us Puneeth. Kind, gifted, fearless…so much to give to the world. This is not fair brother. Heartbroken," he wrote.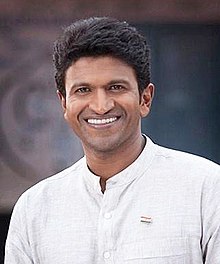 Rajkumar, colloquially known as Appu, has been a lead actor in 29 films; as a child, he appeared in many Indian films. His performances in Vasantha Geetha (1980), Bhagyavantha (1981), Chalisuva Modagalu (1982), Eradu Nakshatragalu (1983), Bhakta Prahaladha, Yarivanu and Bettada Hoovu (1985) were praised. He won the National Film Award for Best Child Artist for his role of Ramu in Bettada Hoovu. He also won Karnataka State Award Best Child artist for Chalisuva Modagalu and Yeradu Nakshatragalu. Puneeth's first lead role was in 2002's Appu.