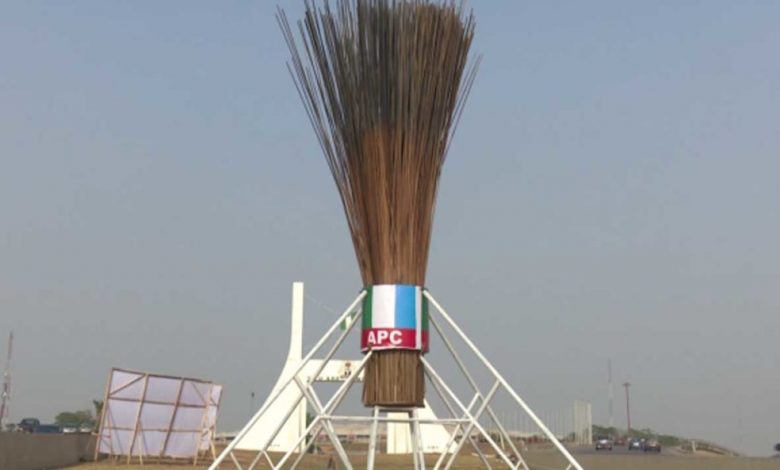 The member representing Kwami/Funakaye Federal Constituency of Gombe State in the House of Representatives, Yaya Tongo, has tendered a letter of resignation of membership of the All Progressives Congress.
Tongo was elected on the platform of the APC in 2019. In the letter seen by this newspaper, Tongo cited several reasons for his decision.
He cited infractions including an alleged 'hijack' of the party's leadership in the state by unknown individuals.
The letter dated December 1st read in part; "This decision of mine was arrived at after a careful observation of the numerous crises in the APC without any resolution in sight."
"All efforts made by well-meaning members of the APC to bring about a peaceful resolution of the crises continue to meet brick walls. Some individuals have hijacked all party machinery and have consistently refused some of us space to actively contribute to the development of APC in Gombe State."