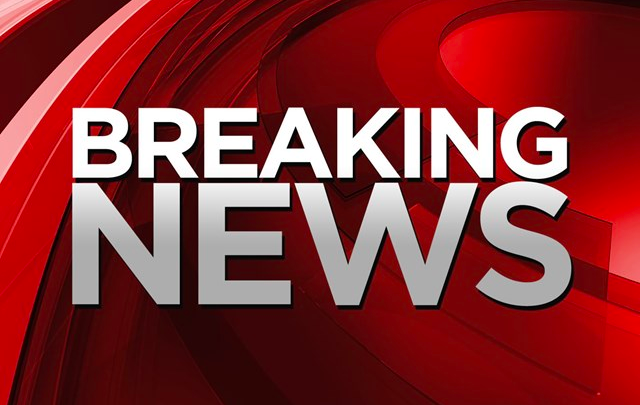 A popular member of the Peoples Democratic Party, PDP, Mr Stanley Nwabia is Dead.
The social cum political commentator was reported to have died in the early hours of Sunday, 29th September 2019 following an unsuccessful blood transfusion procedure in Lagos. He was 43.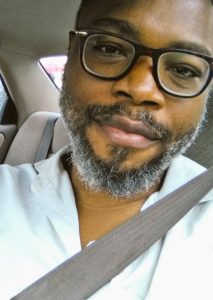 Stanley Nwabia is popular amongst supporters of the opposition Peoples Democratic Party, which he used his Twitter handle (@MrStanleyNwabia) to critique the ruling party and President Buhari's Administration.
He was also a former moderator on Nigeria's largest forum – Nairaland.
Some of his associates have speculated kidney failure as the cause of death and his admiration of the PDP has earned him tremendous respect amongst the opposition commentators online.
The Presidential candidate of the PDP in the 2019 Elections, Atiku Abubakar while mourning him described him as "a patriotic Nigerian and forthright supporter of our great party."
Nwabia was born in Lagos but from Abia State and is survived by a wife and four children.