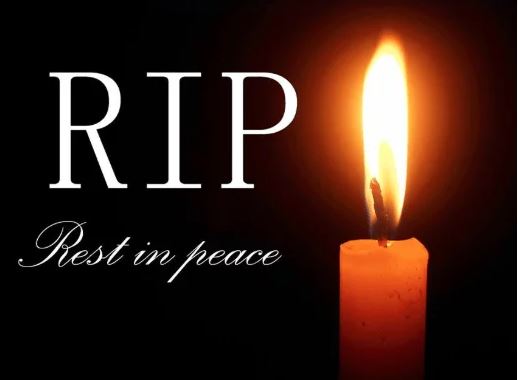 A popular Ibadan, Oyo State-based radio presenter, Baba Bintin Laye of Fresh FM, is dead.
POLITICS NIGERIA learned that Baba Bintin died while on his way to the office located at the Yinka Ayefele Music House in Challenge area. His programme airs every Saturday morning.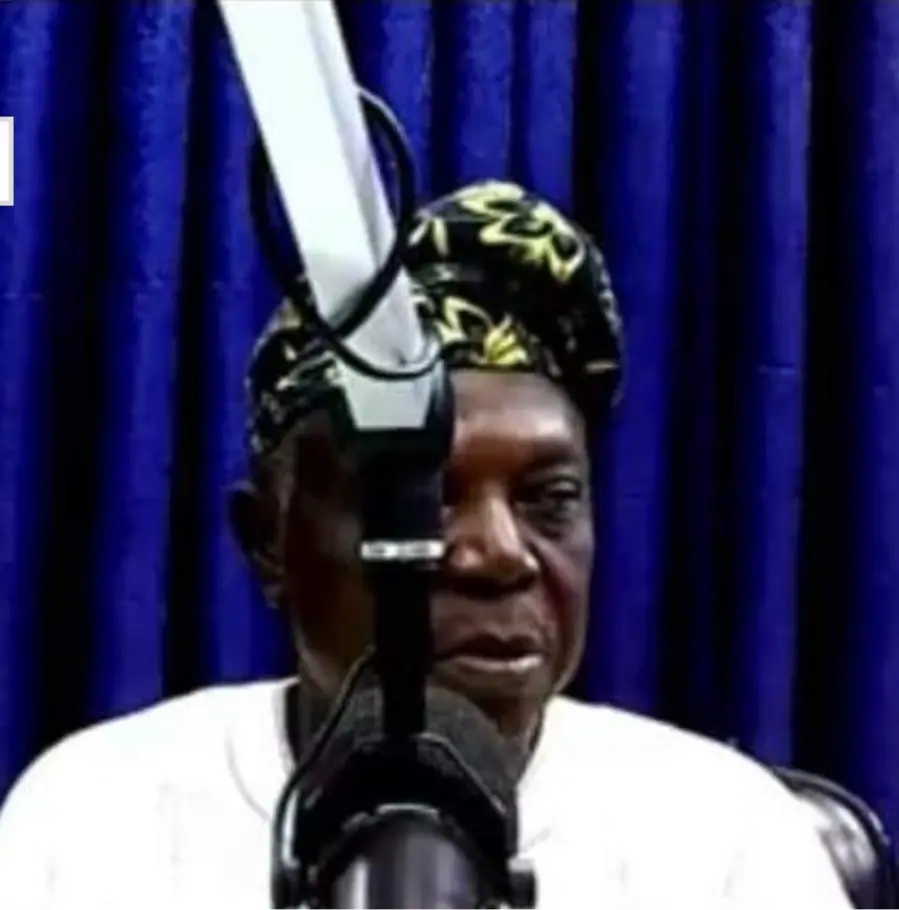 The late broadcaster reportedly opted to walk to office due to the cash crunch being experienced in Nigeria.
His death was announced during a radio programme by his colleagues this morning (Saturday).
In an audio played on the radio, a man said passersby found him motionless and rushed him to the University College Hospital (UCH), but he died at the medical centre.
Baba Bintin who was unique on radio for his Ijesha dialect is often addressed as "Boda Olu" by some of his colleagues.
Tributes have been pouring in for the late experienced media practitioner on Facebook, especially from fans and associates.