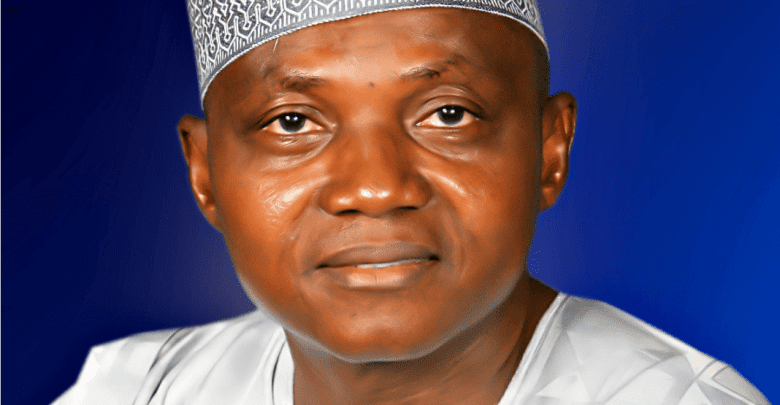 The Nigerian Presidency has reacted to an interview by the National Security Adviser, Babagana Monguno, who disclosed that funds released to the military for the purchase of weapons were 'missing'.
Monguno, in an interview with the BBC on Friday stated that new service chiefs met no weapons or cash left behind by their predecessors.
Responding to the development, Presidential Spokesman, Garba Shehu during an interview on Channels Television, disclosed that no money was missing. It will be recalled that the Nigerian government withdrew $1 billion from the excess crude account for the purchase of weapons to fight Boko Haram.
Shehu disclosed: "I imagine that you are talking about the $1 billion taken from the Excess Crude Account (ECA) with the consent of state governors and was used for military procurement."
"I want to assure you that nothing of that money is missing,"
He revealed that weapons purchased with the funds have not been fully delivered adding that about $536 million of the money was paid directly to the United states for Helicopters.
"In August 2018, they (the US) allowed the Nigerian Government to buy 12 Super Tucano aircraft suitable for the kind of war we are fighting in the North East. In addition to that, other arms of the military have also made procurements."
"The Nigerian Navy has done nearly 100 per cent of their procurements equipment delivered; the Nigerian Air Force has bought a number of attack helicopters, 35 i-helicopters from Ukraine,".
He also said that Nigeria's biggest procurement was to come from the United Arab Emirates but certain diplomatic issues have caused delays in delivery.