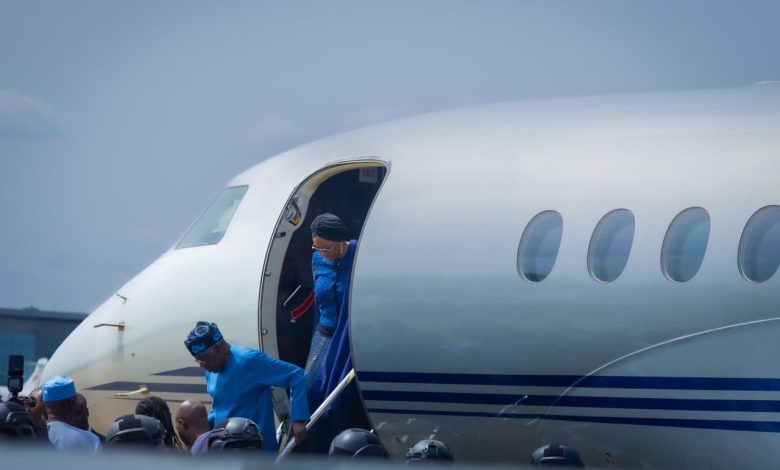 President-elect, Bola Tinubu has arrived in Nigeria after a working visit to France. He is scheduled to be inaugurated as President on May 29th, 2023.
The President-elect has been in the news over his controversial victory which is now being disputed at the Election Petitions Tribunal currently ongoing in Abuja.
On Saturday, the Tribunal disclosed plans to merge three separate petitions seeking to nullify the outcome of the 2023 presidential election.
The court said it was empowered by paragraph 50 of the First Schedule of the Electoral Act to merge all the petitions and decide them together. The decision was supported by the lead counsel for the Independent National Electoral Commission, Abubakar Mahmood, SAN, who told the court, "We are happy with the provision of the law and we are also happy with whatever position your lordships will take with respect to this matter."
"My lords, my personal conviction is that the provision is mandatory. It clearly stated that if there are two petitions or more that are filed to nullify the same election or return, it must be consolidated, unless the court directs otherwise."
More to come…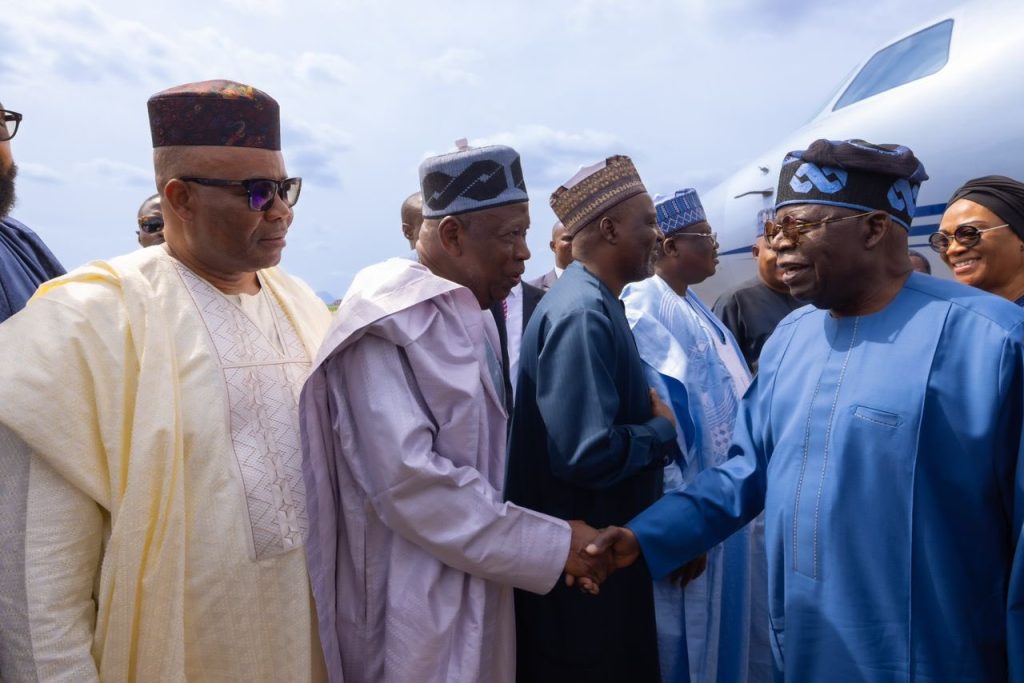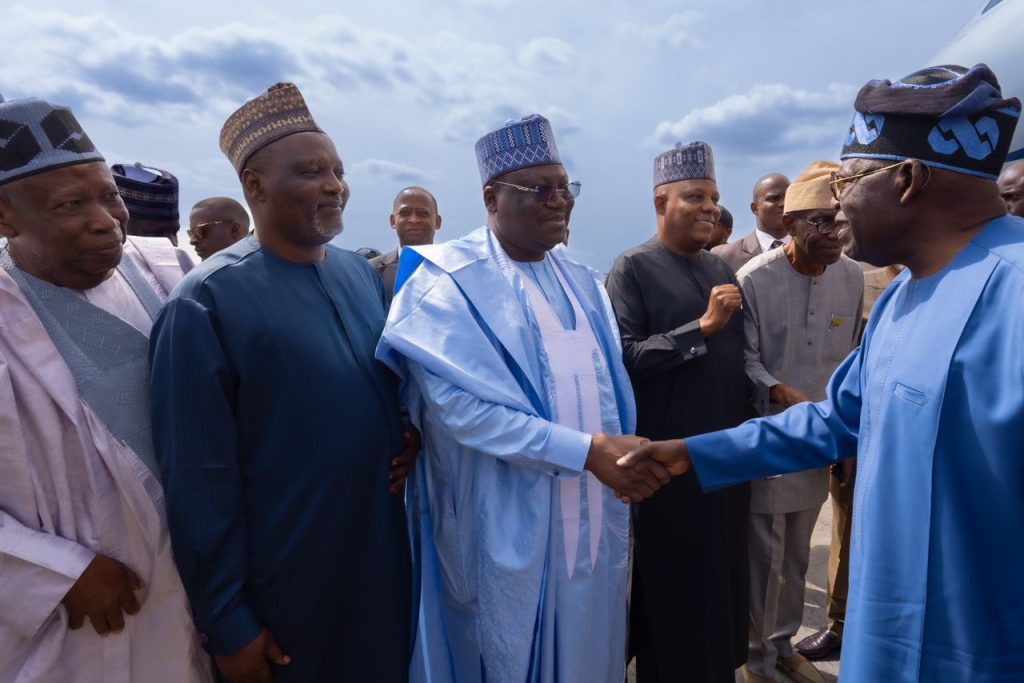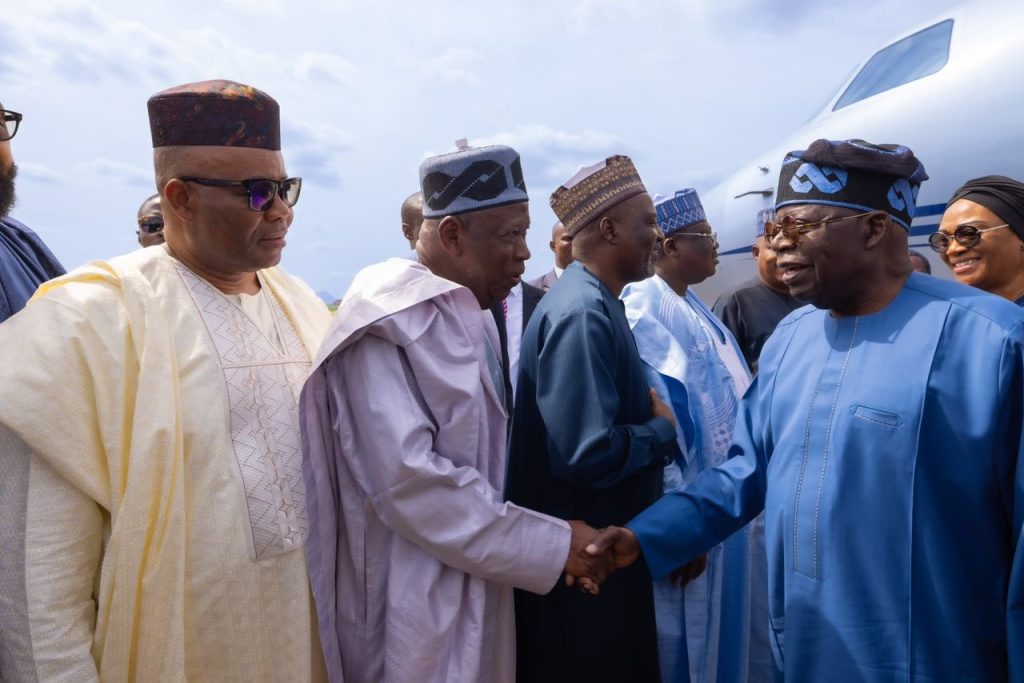 More to come…