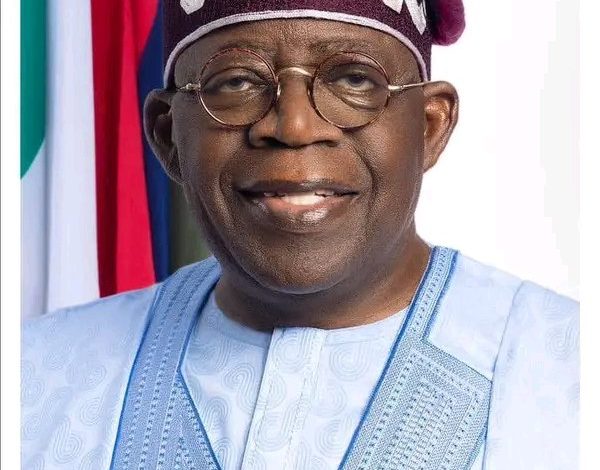 President Bola Tinubu wasted no time in assembling his team as he swiftly appointed a Presidential Spokesperson, Chief of Protocol, and Special Assistant on Media.

POLITICS NIGERIA reports that Ambassador AdeKunle Adeleke, a seasoned career diplomat hailing from Oyo, has been entrusted with the crucial role of State Chief of Protocol (SCOP) to the President.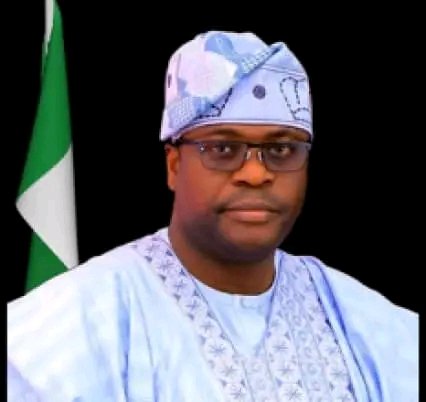 Dele Alake, a respected communicator, has been chosen by President Tinubu to assume the responsibility of Presidential Spokesperson.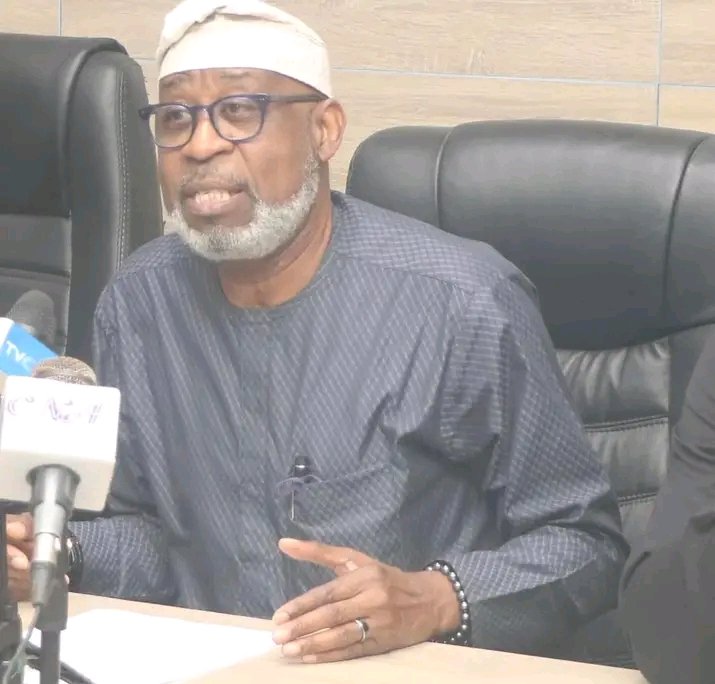 Furthermore, Olusegun Dada, a seasoned digital media strategist, has been appointed as the Special Assistant on Digital Media.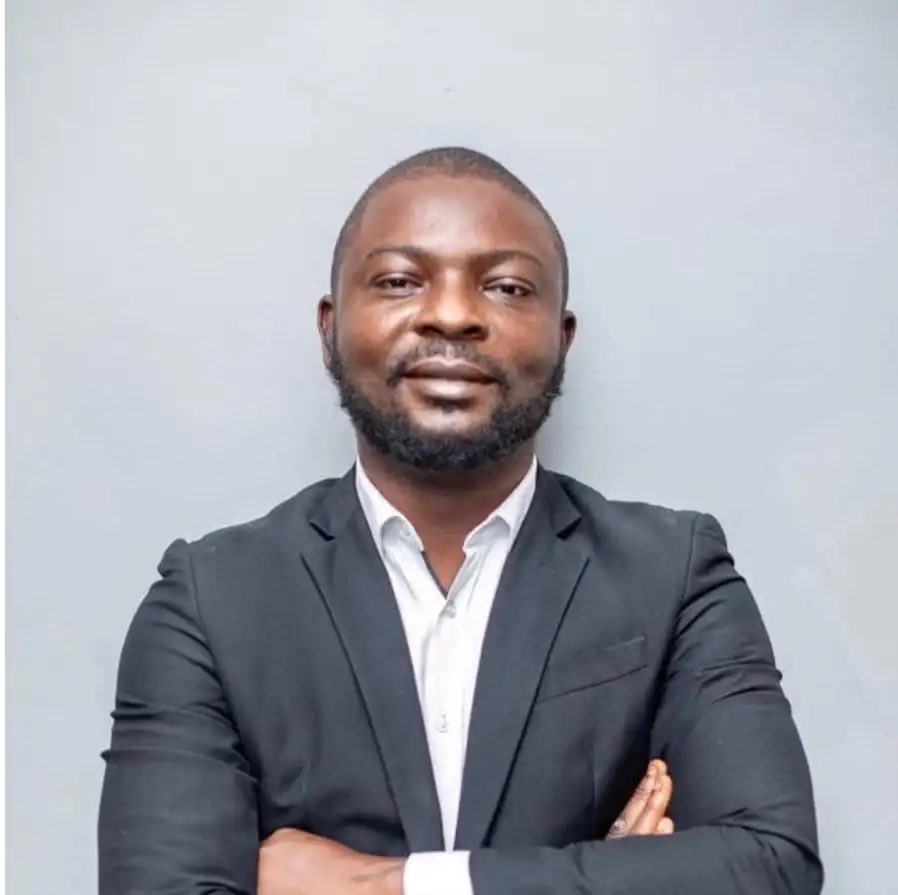 More details coming…