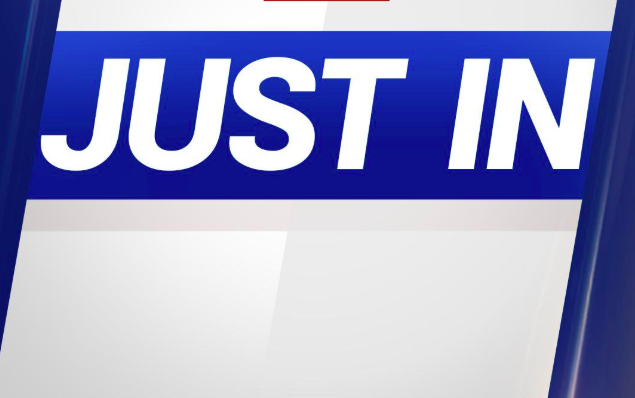 The Prime minister of Lebanon has resigned from office following days of protests in the country.
Lebanese Prime Minister Saad Hariri submitted his resignation to the country's president following days of anti-government protests. Hariri says he has reached a "dead-end" after unprecedented protests paralyzed the country.
After the long-awaited statement, Lebanese protesters took to the streets in celebration. Earlier on Tuesday, supporters of Hezbollah attacked a protest camp set up by anti-government demonstrators, tearing down tents and roadblocks.
Banks have closed for the tenth straight day, adding pressure to an already-troubled economic situation.