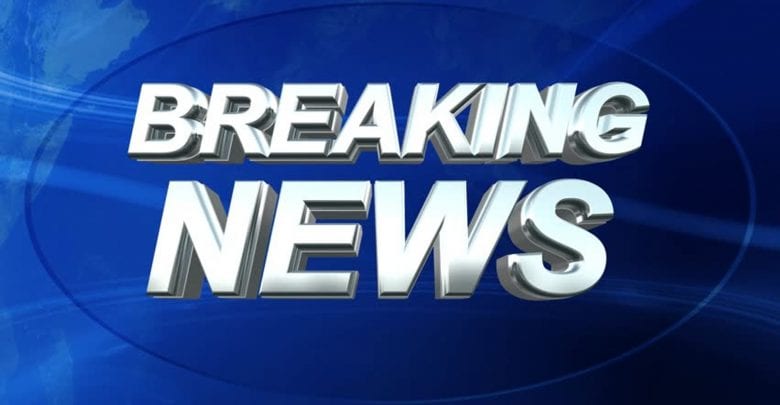 Sidney Poitier, the renowned Hollywood actor, director and activist who paved the way for countless other black actors with stirring performances in classics such as "In the Heat of the Night" and "Guess Who's Coming to Dinner," has died.
The Bahamian-American actor's exit was made known on Friday by sources close to the family and authorities in The Bahamas.
He was 94. The actor's cause of death was not immediately given.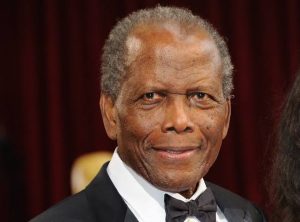 In addition to his work in Hollywood, he served as the Bahamas' ambassador to Japan from 1997 to 2007 (he held dual citizenship with the U.S.). In 2009, he also accepted the U.S. Presidential Medal of Freedom from Barack Obama.
Following the news of his death, which was announced by the Bahamian Minister of Foreign Affairs Fred Mitchell, fans and fellow stars have begun paying tribute to Poitier on social media.