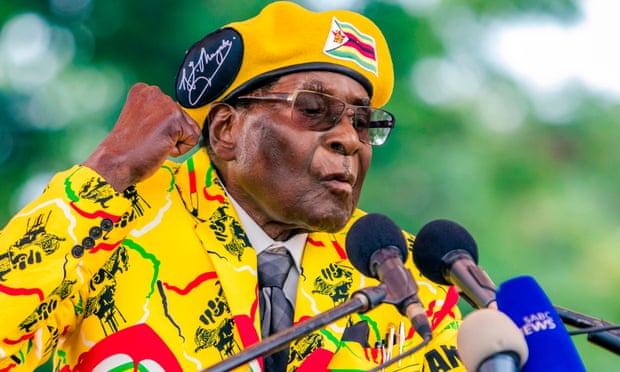 Robert Mugabe, Zimbabwe's first post-independence leader, has died aged 95. Mr Mugabe had been receiving treatment in a hospital in Singapore since April.
He was ousted in a military coup in 2017 after 37 years in power. He won Zimbabwe's first election after it secured independence from the UK, becoming prime minister in 1980. He abolished the office in 1987, becoming president instead.
Mugabe is believed to have died in Singapore, where he made frequent visits to receive medical care in recent months as his health deteriorated.
As far back as November 2018, Mnangagwa, who took over from him as president, told members of the ruling Zanu-PF party that Mugabe could no longer walk due to ill health.