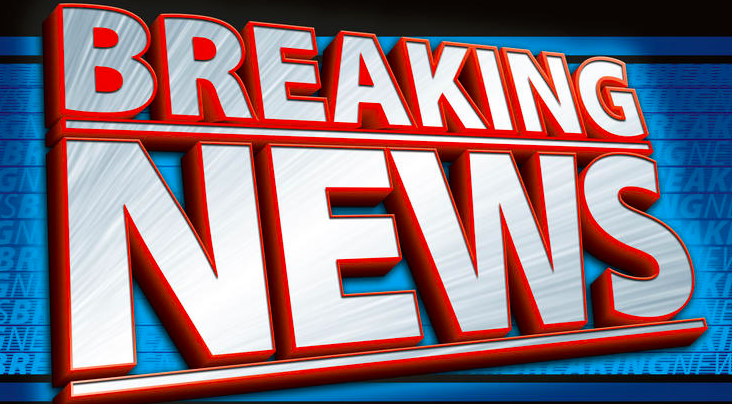 Law enforcement agents have made several arrests over a German synagogue attack threat.
According to AFP News Agency, a source close to the case disclosed this on Thursday.
As of Wednesday night, police stepped up their protection of the synagogue in western Germany after receiving information about a possible threat. No injuries were reported though.
Per Reuters, going by the narration of a police officer at the scene, nobody was hurt during the incident which happened in Hagen town.
Reuters also said Police didn't give further details about the threat, which coincided with the Jewish festival of Yom Kippur, when observant Jews hold overnight vigils in synagogues.