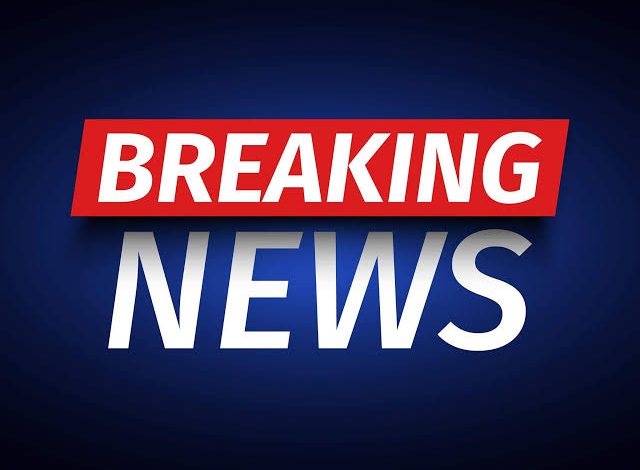 A bus conveying travellers from Gboko, Benue State, to Lagos had a head-on collision with a Gulf car loaded with passengers from Otukpa to Ugbokolo, around Obu Otukpa on Wednesday.
POLITICS NIGERIA gathered that one of the vehicles lost control and rammed into the other, causing the terrible accident.
The early process of rescue operation was by locals.
This newspaper cannot yet establish the exact number of casualties, but a witness who spoke to the reporter said there were multiple deaths.
Figures place Nigeria's road casualty average at 33.7 per 100,000 people annually, making it one of the countries with the highest number of fatalities in Africa.
In Nigeria, many highways are not motorable. Negligence on the part of drivers too is quite excessive.
See some photos of the tragedy below: