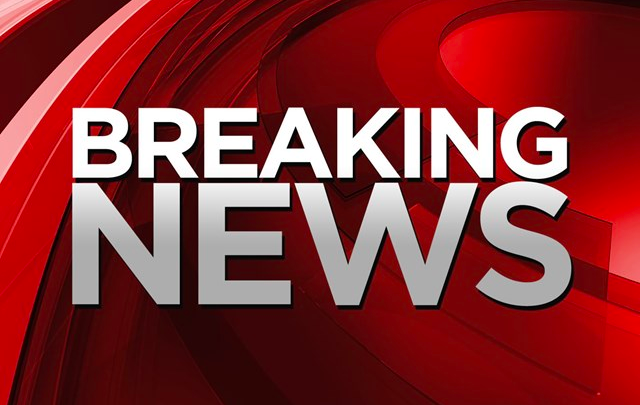 Governor Dave Umahi has ordered his security detail to shoot anyone who dares to block his Convoy.
Umahi issued the directive on Saturday while narrating how mourners at a Wake-keep blocked his motorcade along Onicha Road in Onicha Local Government Area of the state. The Governor was on his way back to the state capital from his hometown in Ohaozara last Friday night.
Speaking to guests at the Executive Chambers of the State government house in Abakaliki, Umahi, who ws visibly annoyed, said;
"Yesterday night, I was coming back by 12 midnight. Of course, I had to stop over at the college to inspect projects, but when we got to Onicha, they blocked the road.
"Even with the litany of army and the police and everything, they did not even want to open the road. Then I said they should arrest all of them, but most of them ran away. I think they even took a gun of an army officer," he said.
Umahi revealed that all those who ran away would still be arrested and imprisoned. He added;
"All of them will go to prison. So they have to identify them, bring them here and we will prosecute them to show an example," he said.
"Next time the ADC should order for a shoot. It is very illegal to block the governor. And if anybody is killed in the course of that, it is allowed in the law." the governor stated.