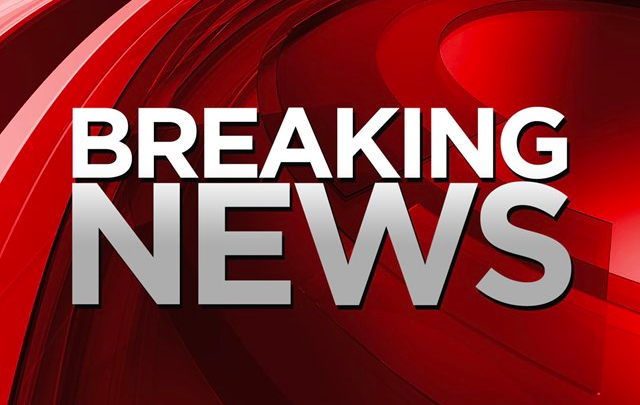 The Finnish Police has arrested Biafra Separatist Leader, Simon Ekpa over his threats of no elections in Nigeria.
Ekpa has threatened that any person in the South-Eastern Part of the Nigeria that tries to participate or vote in the 2023 General Elections scheduled to hold on Saturday Feb. 25th will be ruthlessly dealt with.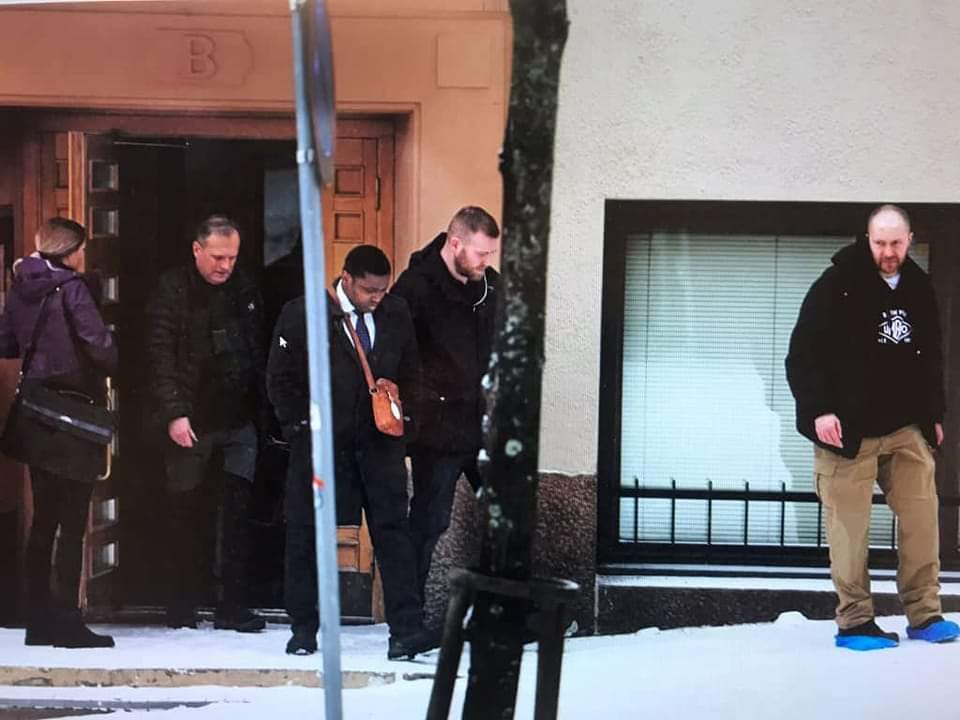 The Seperatist leader has been fingered as being the arrowhead of several killing by 'Unknown Gunmen', a dangerous armed militia responsible for the deaths of several people and even public officials in the South-East.
Ekpa, a self-acclaimed disciple of Nnamdi Kanu, the detained leader of the Indigenous People of Biafra (IPOB), rose to prominence in July 2021 after he was announced as the lead broadcaster of Radio Biafra.
The Finland-based activist was appointed to replace Kanu following the re-arrest of the IPOB leader by the federal government. After some weeks, IPOB announced Ekpa's disengagement, citing his refusal to sign the rules of engagement of Radio Biafra.
ARREST
Ekpa was picked up from his Apartment in Lahti region of Finland by officers from the Finnish Central Criminal Police on Thursday morning.
more to come…