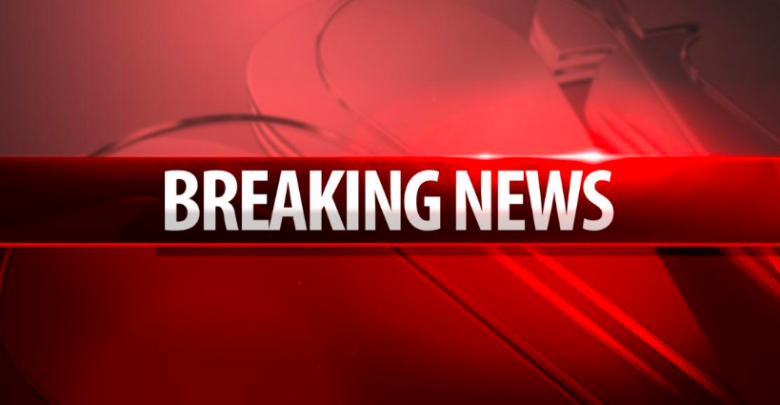 The South African high commission in Nigeria has shut down operations temporarily.
According to eNCA, a South African media house, the shut down was necessitated by the need for safety of workers in the commission.
Lunga Ngqengelele, spokesperson to the Department of International Relations and Cooperation said: "We have been in communication with the Nigerian government and we have been assured of the protection of the businesses belonging to SA".
This development is coming a day after Nigeria recalled its high commissioner to South-Africa following Xenophobic attacks against Nigerians in the country.