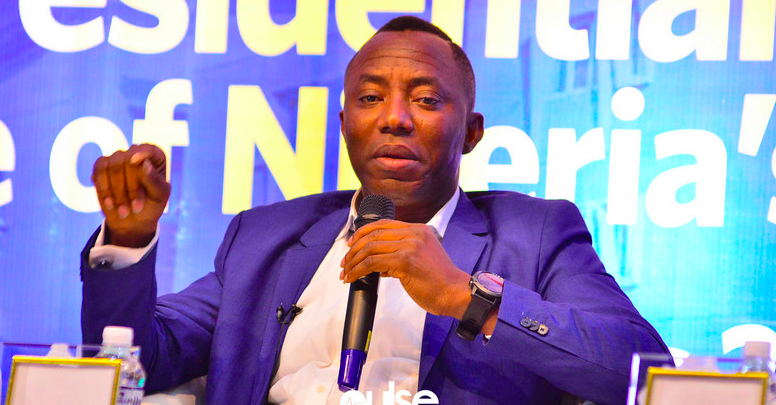 The independent national electoral commission, INEC has issued a statement on the exclusion of the African Action Congress, AAC from the Edo state gubernatorial elections.
According to Mr Festus Okoye, INEC National Commissioner and Chairman, Information and Voter Education Committee, AAC did not make use of the dedicated portal designed for political parties for submission of nominations.
Speaking to newsmen on Sunday in Abuja, Okoye further disclosed;
"INEC monitored the party primary elections conducted by all the 15 political parties that gave notice of their intention to conduct party primaries including the AAC."
"In compliance with section 87(4 b)(ii), political parties that conducted valid primaries are expected to forward to the INEC the name of the aspirant with the highest number of votes at the end of voting, who shall be declared as the winner of the primaries."
"The submission of the name of the candidate is the exclusive preserve of political parties. A political party may conduct primaries and decide not to field candidates," he said.
He continued; "The AAC conducted primaries but did not submit its nomination using the dedicated portal although the access code was given to it. It is entirely the responsibility of the party to do so as 14 other parties have done,".