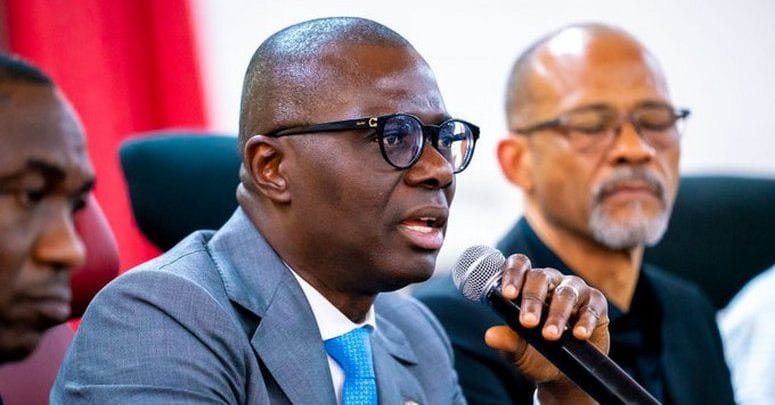 The Lagos State Governor, Babajide Sanwo-Olu, has urged Nigerians to support President Muhammadu Buhari's new Chief of Staff, Professor Ibrahim Gambari.
In a statement signed on his behalf by his Chief Press Secretary, Gboyega Akosile, on Wednesday, governor Sanwo-Olu described Gambari as the best man for the job.
Mr Sanwo-olu said Gambari is a complete gentleman with meaningful development at different parts.
"The choice of Professor Gambari as successor to the late Mallam Abba Kyari by President Muhammadu Buhari is commendable."
"I have no doubt that Professor Gambari's appointment is a major win for the presidency and the nation as a whole, especially coming at a time when Nigeria is confronting a major challenge with a global outlook," he said.
He added that Mr Gambari's experience would help the President in the onerous tasks of administering the nation. The governor, however, urged Nigerians to support the new Chief of Staff, saying the nation has a lot of benefit from his various skills.