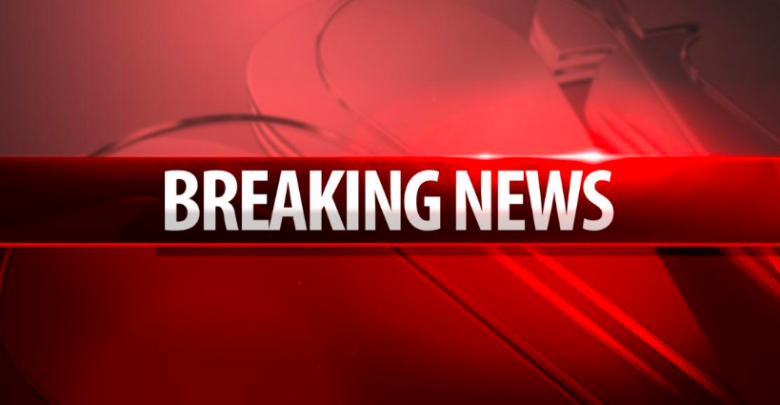 The Supreme Court on Tuesday affirmed Akanimo Udofia as the bonafide governorship candidate of the All Progressives Congress (APC) in Akwa Ibom State.
POLITICS NIGERIA reports that four days to the gubernatorial election, the apex court dismissed the suit filed by Senator Ita Enang seeking to nullify the primary election that produced Udofia.
The Supreme Court had, on February 27 set aside today (March 7) to rule on the appeal filed by Enang, a former presidential aide, seeking the nullification of the election of Udofia as the governorship candidate of the party in the state.
Enang, a former senator had prayed the court to declare him as the authentic governorship candidate of the party on the basis that Udofia was not an APC member as of May 2022 when the party conducted the governorship primary.
But delivering judgement this morning, a five-member panel of the Supreme Court led by Kudirat Kekere-Ekun, held that Udofia was a genuine member of the APC when it held the primary election on May 26, 2022.
Ms Kekere-Ekun stated that a political party has the "prerogative" to grant anyone membership waivers.
"I am in full agreement with the lower court that the 1st respondent (Mr Udofia) was a member of the 2nd respondent (APC) when he contested for the primary and that the issue of a waiver is an internal affair of a party which the court cannot inquire into," Ms Kekere-Ekun said.