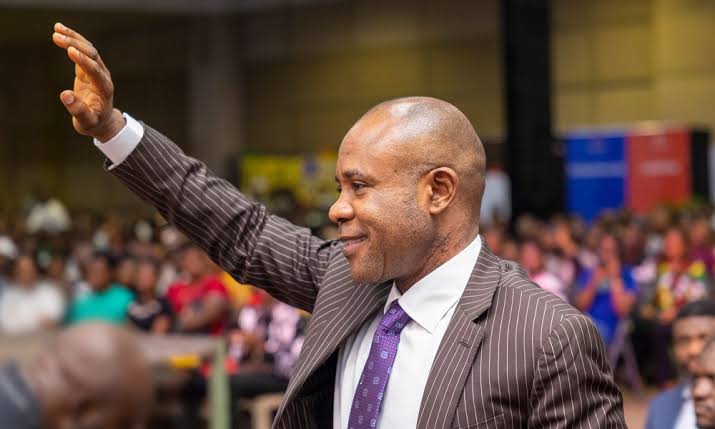 The Supreme Court has dismissed the appeal filed by the All Progressives Congress (APC) and its candidate in the 2023 Enugu State governorship election, Uche Nnaji, challenging the return of Peter Mbah of the Peoples Democratic Party (PDP) as winner of the election.

POLITICS NIGERIA reports that a five-member panel of the apex court, led by Justice Tijani Abubakar, held that the legal team of the APC and Nnaji filed an invalid brief of argument and failed to convince the court with convincing reasons why the appellants' incompetent brief should be allowed.
Abubakar held that since the appellants' brief was found to be invalid, the invalidity also affect the appeal in respect of which the appeal was filed.
Nnaji had challenged Mbah's victory, alleging that he was not eligible to contest the election and that the majority of the lawful votes cast had not duly elected him.