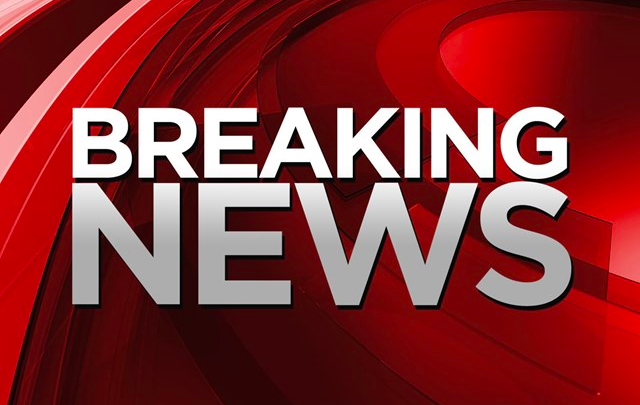 The Supreme Court has rejected the People's Democratic Party's (PDP) suit against the alleged double nomination of Kassim Shettima.
Upholding the decisions of the lower courts, the apex court concurred that the PDP lacked the legal standing to bring the case forward.

Justice Adamu Jauro, who delivered the judgment, expressed the court's agreement that the PDP had interfered as an unauthorised party, characterising their involvement as that of an unnecessary meddler.
The court emphasised that the matter at hand was an internal affair of the All Progressives Congress (APC) and thus beyond the jurisdiction of the PDP.

Notably, the PDP has been ordered to pay a sum of Two Million Naira, even though the lawsuit itself was dismissed on the grounds of lacking merit.

The justices further denounced the PDP's conduct, accusing them of intentionally misleading the court and expressing their disappointment with such tactics, deeming them "regrettable."
More details coming…