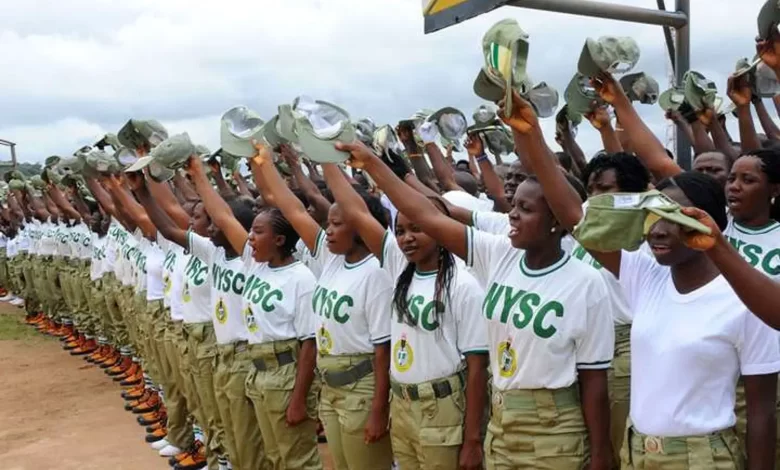 Governor Agbu Kefas of Taraba has approved the payment of N245,000 stipend to members of the National Youth Service Corps (NYSC) serving in the state.
Governor Kefas made the announcement in a statement made available to Politics Nigeria on Sunday, September 24.
The governor said the move is part of his administration's efforts toward mitigating the declining state of education in Taraba State.
A breakdown of the N245, 000 stipend shows that corps members will receive a one-time payment of N50,000 for medicals, N25,000 per term accommodation and an extra N10,000 added to their monthly federal government allowance.
The statement entitled, "New Welfare Packages For NYSC Members In Taraba" reads in full:
"As an emergency response to the declining growth of education in Taraba State, I approved new allowances for National Youth Service Corps (NYSC) members serving in Taraba State schools:
"An additional ten thousand naira (#10,000) will be added to their monthly allowance.
"A one-time payment of fifty thousand naira (#50,000) as a medical allowance.
"An accommodation allowance of twenty-five thousand (#25,000) naira per term, totaling Seventy-five thousand naira (#75,000) for three terms.
"In addition to these allowances, exceptional youth corps members serving in our Schools, will be offered automatic employment opportunities.
"These measures are in line with Taraba's unwavering commitment to enhancing access to quality education, fostering youth development, and ensuring a brighter future for our children."