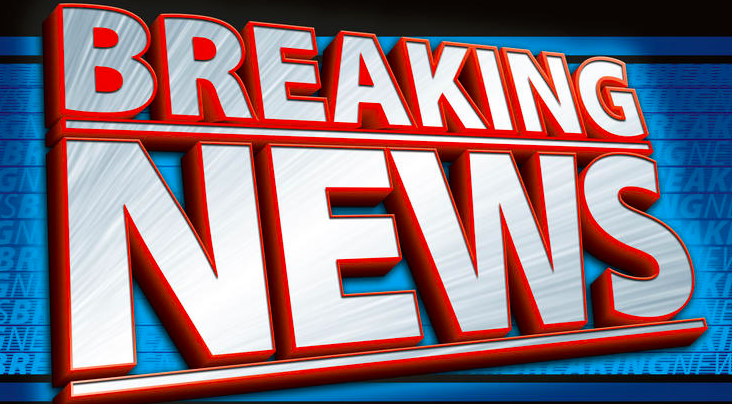 Protesters shut Eleyele and Apete roads in Ibadan, Oyo State on Wednesday over the ongoing Naira crisis in Nigeria.
POLITICS NIGERIA reports that commercial activities were grounded in Eleyele due to a protest occasioned by commercial drivers' refusal to accept old Naira notes and associated hardship from hike in the price of premium motor spirits(PMS), popularly called petrol.
The protesters barricaded major roads within the area disrupting traffic movement.
They made bonfires of disused tyres on both sides of the highway causing serious traffic gridlock.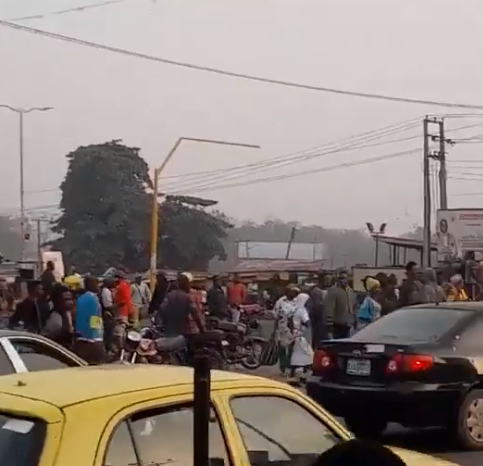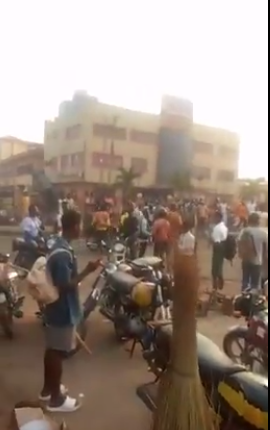 Some of the protesters told the press that the current cash crunch had created serious pains and agonising moment, describing the situation where bank customers could not access their money as unfortunate.
This newspaper gathered that some banks in Eleyele and Apete areas were closed to customers and the Automated Teller Machines (ATMs) were also not dispensing cash.
It is not the first time that Ibadan residents will be protesting over the Naira crisis. Earlier this month, angry protesters took to the streets of Ibadan in an expression of frustration over the scarcity of naira notes and petrol.
The protest spread to major areas in the ancient city, including Agodi-Secretariat, Iwo road, Idi Ape and Bodija.
The protests had started on a small scale with no threat to businesses and other residents. However, it took a new dimension when the youth and traders started burning tyres and barricading roads. The office of the governor of Oyo State, Seyi Makinde, and some commercial banks were also attacked.