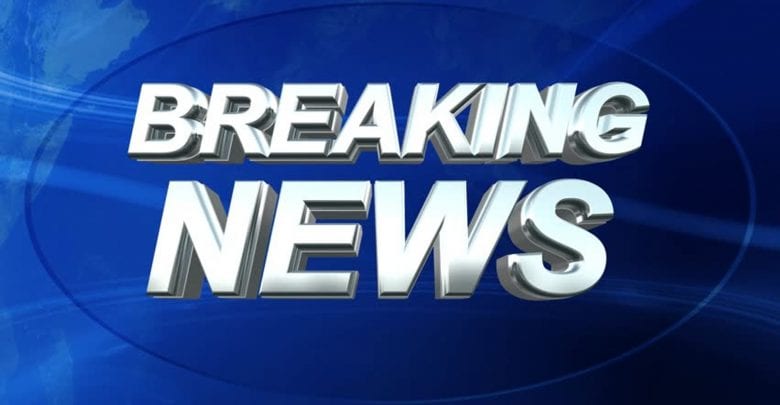 There is tension in Kano State over the final collation of the March 18 gubernatorial election results.
POLITICS NIGERIA reports that the New Nigerian Peoples Party (NNPP) securing a major lead above the ruling All Progressives Congress (APC) rival.
Chieftains and supporters of the NNPP had started jubilating but the Returning Officer, Professor Ahmad Doko Ibrahim, announced that he needed at least two hours to make final pronouncement. The winner is expected to be announced anytime soon.
This raised suspicion among some party agents and supporters who questioned from the electoral officials.
Ibrahim had earlier displayed the documents to be used for final collation, showing that they were blank.
However, around 1 am, Ibrahim insisted that he needed at least two hours to put things in order, especially as it relates to all issues leading to cancelled votes.
When the RO moved to a corner to fill the form, party supporters charged at him, forcing him to return to his former position.
Alongside, an INEC National Commissioner in the hall, efforts were made to boost the confidence of party agents and supporters.
In 2019, the NNPP was leading in Kano when the election was declared inconclusive  and a rerun was fixed.
The APC eventually won the election.
It is not yet clear if the 2023 election would end on first ballot or would be declared inconclusive.