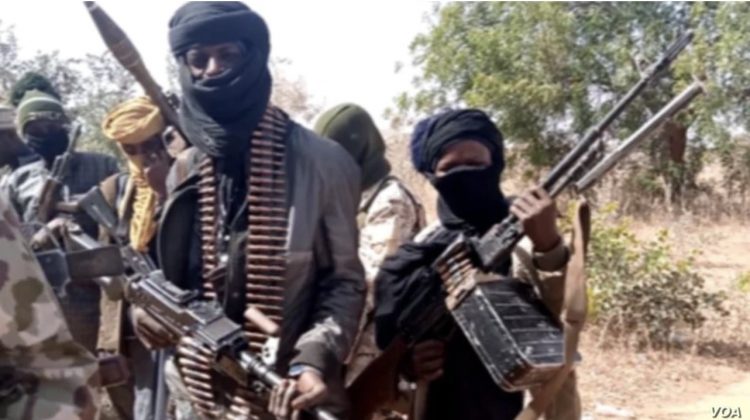 Terrorists have reportedly kidnapped 20 women in Kaduna state on Monday.
According to Former Kaduna senator, Shehu Sani, the women were kidnapped by the terrorists between Zaria and Giwa town.
The afro-haired senator announced this via his social media page. He also criticized the Telecoms ban put in place in areas of the north to checkmate the activities of Bandits and Kidnappers.
He tweeted; "This evening, about twenty women have been abducted when terrorists stopped their vehicles between Zaria and Giwa town,Kaduna state."
"The suspension of telecom services has not stopped the monstrous scourge of kidnappings and killings."