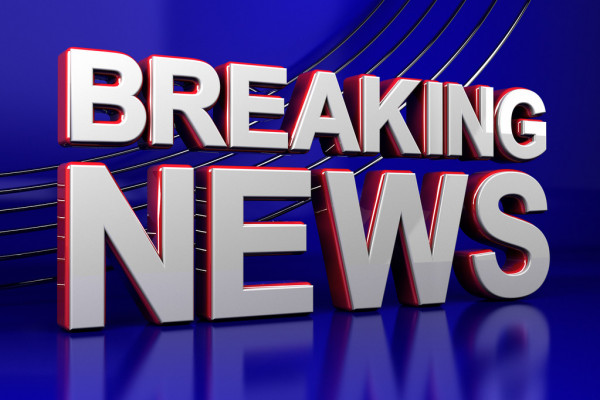 It appears that the level of insecurity in Nigeria is fast affecting top politicians in the country as thieves reportedly broke into the office of Benjamin Kalu, Spokesman of the House Of Representatives.
POLITICS NIGERIA gathered that the unfortunate incident occurred between May 5 and May 12. Mr Kalu whose office was burgled said despite locking his office after the last seating on May 5, some hoodlums broke into his privacy.
"Upon resumption today, we were shocked to find that the corridor entrance into my main office was mysteriously unlocked, having been used to gain entrance into the suite."
"We also observed that a wooden cabinet previously used to barricade the entrance from inside had been forced aside and that several of the items hitherto occupying the top of the cabinet lay strewn across the floor, indicating signs of an unauthorised entry," he said.
Speaking further, he said he cannot tell for now the number of items that are missing except he conducts a thorough investigation. He also revealed that his aides have reported the incident to the Seargent-at-arms.
POLITICS NIGERIA understands that the National Assembly has over 200 security personnel which include the Police, Nigerian Security and Civil Defence Corps (NSCDC), the Federal Road Safety Corps (FRSC) and the State Security Service (SSS).
Others include the operatives of the Nigerian Army, Navy, Air Force, Immigration and Fire Service having Liaison Offices within the Complex. Despite the presence of these security personnel, it is unclear how buglers were able to find their ways in the National Assembly.