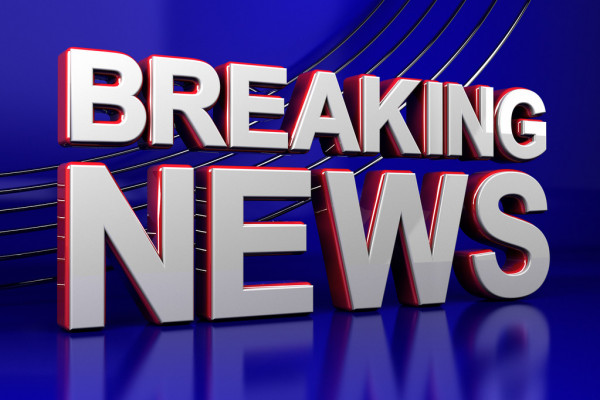 A band of thugs have facilitated another jailbreak in Benin city after attacking Oko Prison on Monday afternoon.
The attack is coming shortly after the Benin Prison on Sapele road was also attacked and several hardened criminals released. POLITICS NIGERIA learned that the hoodlums overpowered the five armed prison guards on duty in the Oko facility, freeing prisoners and looting shops in the area.
They also reportedly carted away valuables from offices of prison officials.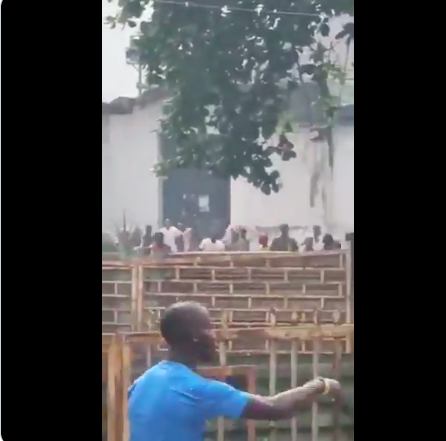 Further investigations revealed that state security was alerted shortly before the attack but the calls were not heeded by the police or army hence making it easy for the thugs to enforce the jailbreak.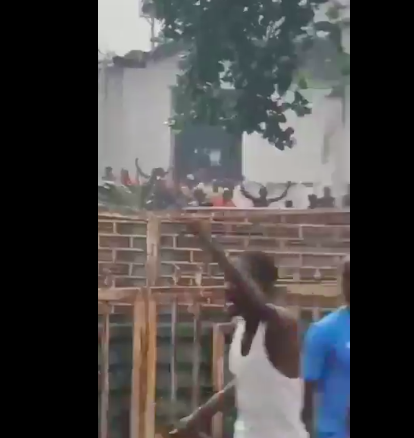 It will be recalled that state governor, Godwin Obaseki has announced a 24 hour curfew in the state shortly after the first jailbreak. Information made available to this newspaper revealed that the hoodlums had ransacked Oba Market police station, attacked its armoury and carted away guns and police uniform.
More to Follow….
Video

Jailbreak in Benin Edo state as hoodlums free inmates at Oko prison pic.twitter.com/5JNF4AoKoI

— Just Events online Publication (@justeventsonlin) October 19, 2020